Request a demo

Demo successfully requested! A team member will reach out soon to schedule your demo session.

If you need help or want further info in the meantime, feel free to give us a call on +44 (0)20 8939 1650.

Have a nice day. :)
Data Privacy & Protection
Stakeholder and regulatory expectations have elevated data privacy and governance to a cross-functional, strategic imperative.
Learn how we protect your data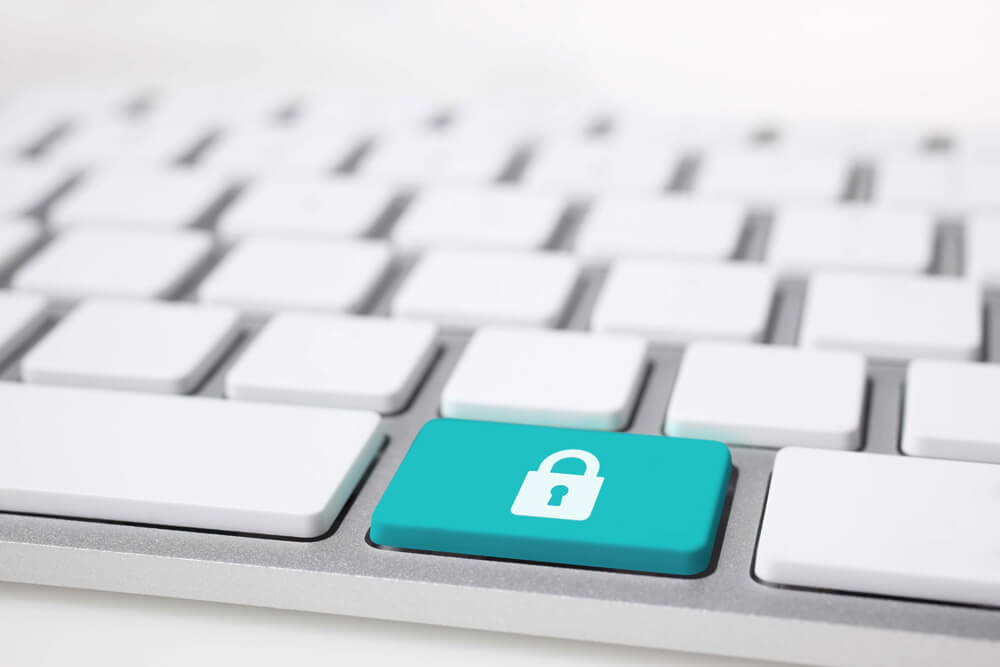 The Importance of Data Privacy in Risk & Compliance
The EU's General Data Protection Regulation (GDPR) catalysed data privacy laws across the globe. A growing host of local, federal and international regulations and standards have placed a direct emphasis on how organisations govern, protect and secure individuals' data. And as regulations mature and expand, individuals are increasingly looking for more transparency into how their information is being handled and used.
The COVID-19 pandemic has compounded data privacy challenges. The rapid move to remote workforces gives risk, compliance and information security teams another layer of security and compliance to manage. They now must regulate how employees handle, store and transfer PII outside of the company network. As organisations continue to work remote or transition to a remote/in-office hybrid model, privacy risks and the potential for data breaches continue to grow.
Data privacy holds priority for those working in risk and compliance. The heightened consumer awareness of data privacy, remote workforces and the increasing number of new and impactful privacy regulations are changing the way organisations handle their data. However, there is no consistent approach outlined by regulators or adopted by organisations that address these challenges. Companies must understand what data they are collecting, how the business uses that data, understand the risks to that data and then implement the necessary information security and privacy measures to ensure that data is protected in accordance with regulations and guidelines. Failure to do so can be a detriment to the business and have a lasting effect on their financial posture and their reputation.
Download the Report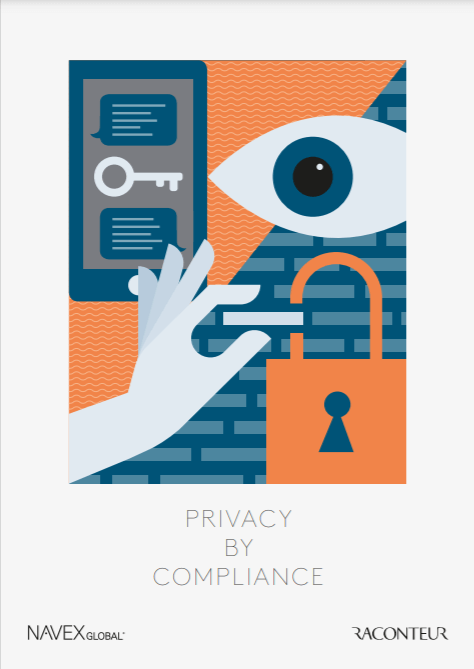 What You Need
Strategy
Determine which data privacy legislation is applicable to your company, and devise a strategy that incorporates the principles of data privacy that govern collection, data quality, safeguards, use, purpose specification, openness, individual participation and accountability.
Training & Monitoring
A data privacy training programme that demonstrates to employees the cost of a data breach and provides best practices for ensuring that personal data is not misused or put at risk of unauthorised exposure.
Plan
A plan for a cross-organisational approach to meet data privacy regulations, including the EU's General Data Protection Regulation. Because GDPR is expected to become a model for the rest of the world, planning for it now makes sense, regardless of where you do business.
Policy
Data privacy guidelines that ensure robust protections and general security measures and a risk and compliance programme that is in lock step with these policies.
Steps You Can Take to Address Data Privacy
Step 1
Your organisation should have a code of conduct that communicates your corporate culture and acts as the starting point for every policy and procedure created.
Step 2
Use a policy and procedure management program to increase access to policies for every stakeholder and reduce legal risk.
Step 3
Implement effective compliance training from the top down to reinforce that ethical culture.
Step 4
Learn about the GDPR requirements and determine whether this legislation affects your organisation.