Request a demo

Request a demo

By submitting this form, you agree that NAVEX will store and process your personal information above according to our Privacy Statement and may send you thought leadership, marketing emails, and events. You can unsubscribe from communications at any point.

Demo successfully requested! A team member will reach out soon to schedule your demo session.

If you need help or want further info in the meantime, feel free to give us a call on +44 (0)20 8939 1650.

Have a nice day. :)
Corporate Compliance Management
Manage a multi-regulation compliance programme, including documentation, assessments, findings, remediation and reporting. 
Download the Datasheet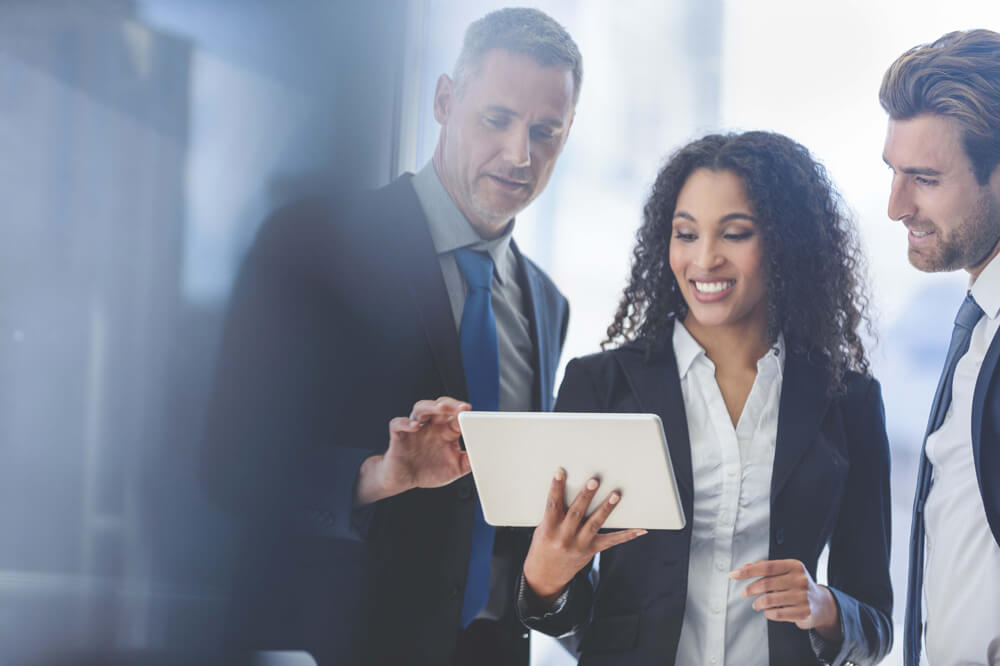 Respond consistently with compliance and policy management
Compliance requirements are changing fast. State data privacy regulations, federal contract requirements, customer contract updates, NIST compliance – each change can affect your policies, procedures, and controls; and your company's ability to operate within the law.
NAVEX IRM is a GRC platform that offers a single pane of glass for a smart, strategic response to compliance and policy changes.
What you need
Align with Multiple Regulations
Manage multi-regulation compliance where your company does business in multiple locations, industries, or products.
Unify and Streamline Data
Store all policies, procedures and authoritative sources in a central location; and map compliance requirements to controls, risks, policies, and procedures.
Automate Core Tasks
Create new policies and bring automation to the policy review process. Issue policy awareness notifications and reminders.
Document Compliance Efforts
Collect evidence of compliance, capture policy attestations, and create an audit trail.