Definitive Guide
Definitive Guide to Compliance Programme Assessment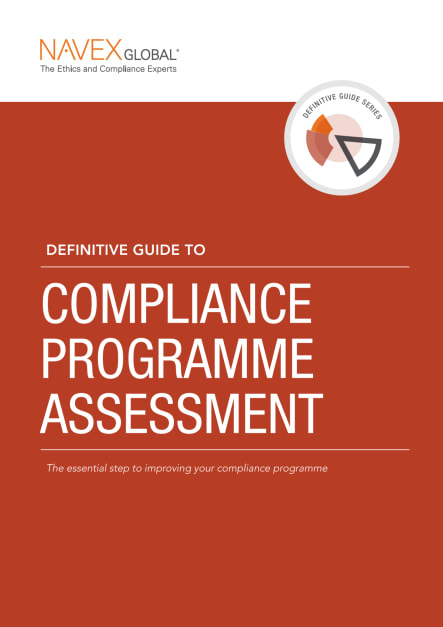 Take the first step to improving your compliance programme
We respect your privacy and won't share your information with outside parties. View our privacy statement.
About this Definitive Guide
Your ethics and compliance programme is an ecosystem of moving parts. New laws and regulations, lines of business, geographies and mergers and acquisitions add to a growing enterprise your compliance ecosystem must support. Perform an effective compliance programme assessment using industry evidence and insights.
For anyone responsible for:

Ethics and compliance programme reviews and assessment, policy management

What you'll learn:

How internal and external parties define programme effectiveness
The eight essential components of an effective ethics and compliance programme
How to share your assessment in a meaningful way
and much more!

Page length:

25 pages