Download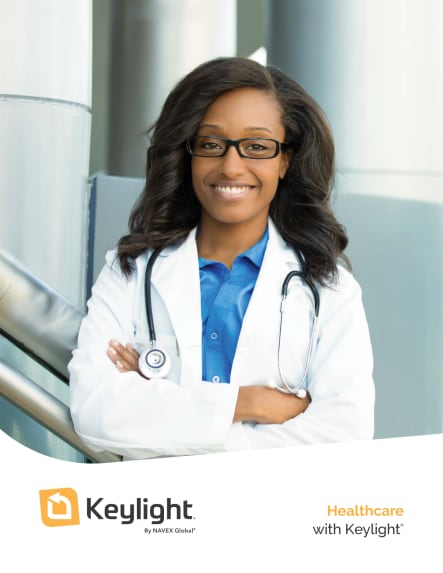 Datasheet
Compliance and Risk Management for the Healthcare Sector
Download
About this Datasheet
Centralize and streamline processes with Lockpath. The platform makes it easier to demonstrate compliance, maintain records and present evidence for audits. With Lockpath, you can also view operational, information security and business associate risks in context of the business.
Intended Audience:

Healthcare organizations

What you'll learn:

How to evolve from inefficient compliance, risk and audit management tasks to a centralized, streamlined program.
Want to learn more about Compliance and Risk Management?
Read the Datasheet
Compliance and Risk Management for the Healthcare Sector
If you're like most healthcare organizations, your methods for compliance, risk, and audit management involve manual processes performed by separate departments that rarely share information. You may also rely too heavily on tools - spreadsheets, file-sharing websites, email - that were not designed to manage risk and compliance.
Today, there's a more efficient, more effective way to tackle the entwined and complex nature of the industry's regulatory requirements, operational risks and cyber-threats.
Download the datasheet to learn more.
About NAVEX
NAVEX's GRC software and compliance management solutions support the integrated risk, ESG and compliance management programs at more than 13,000 organizations worldwide.