Craft Your NAVEX One Experience –
Request Pricing Today!
One size doesn't fit all – so we believe in a tailored approach. 
Fill out the form below to tell us what you want to accomplish. We'll connect with you within 30 minutes to discuss how the NAVEX One platform can be shaped to deliver the solutions you need. 
We're also just a phone call away – call us anytime on +44 (0)20 8939 1650.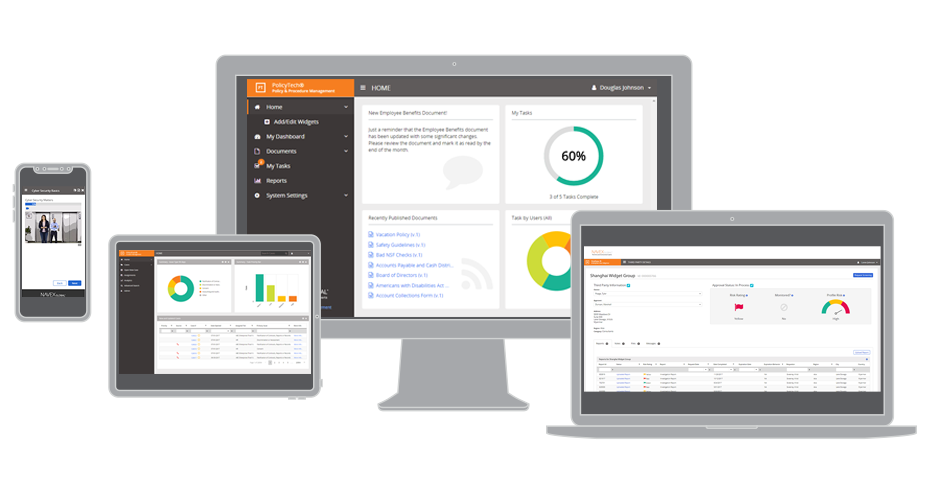 Message received – thanks for your interest in NAVEX! One of our team members will be in touch shortly.
Need help sooner? Just give us a call on +44 (0)20 8939 1650.
Have a great day! :)