Take a Tour of Our Platform –
Request a NAVEX Demo
Are you tackling a specific GRC challenge? Or seeking comprehensive risk and compliance support?  
Whatever your goals, you might like to see exactly how NAVEX One works. 
Drop your details into the form here – we'll connect with you within 30 minutes to arrange a demo time and focus that suits you. 
Got questions now? Give us a call on +44 (0)20 8939 1650 - we're ready to chat.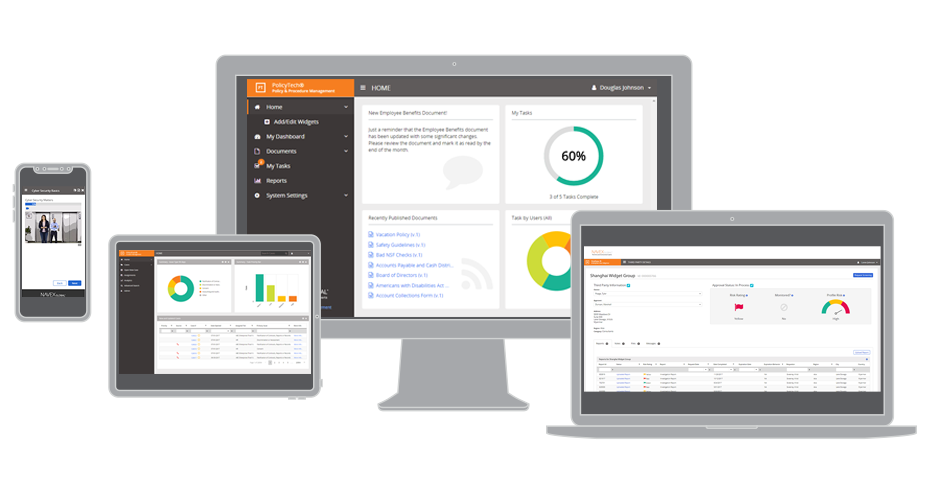 Demo successfully requested! A team member will reach out soon to schedule your demo session. 
If you need help or want further info in the meantime, feel free to give us a call on +44 (0)20 8939 1650.
Have a nice day. :)