Micro Learning
Speaking Up and Reporting: Our Non-Retaliation Policy
Course Preview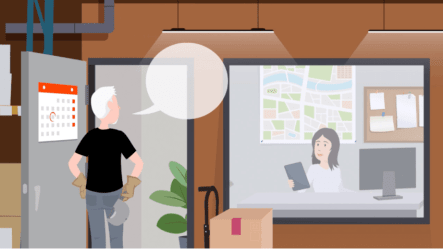 Try it for free!
We respect your privacy and won't share your information with outside parties. View our privacy statement.
Thank you for your interest in our online compliance training solutions. A NAVEX representative will contact you shortly. If you have any immediate questions, please give us a call 1-866-297-0224.
Employees are often concerned that if they speak up about unethical behavior or policy violations, that they will face retaliation - which can lead to underreporting of potential issues. This micro learning aims to address these challenges by emphasizing the importance of speaking up - and the prohibition against retaliation for making reports.
This course works well with