Micro Learning
Racial Harassment: Keeping the Workplace Respectful
Course Preview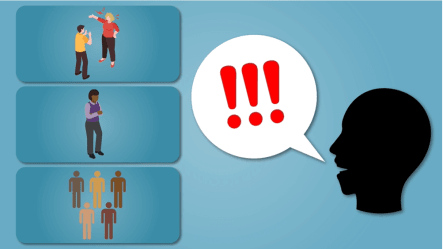 Try it for free!
We respect your privacy and won't share your information with outside parties. View our privacy statement.
Thank you for your interest in our online compliance training solutions. A NAVEX representative will contact you shortly. If you have any immediate questions, please give us a call 1-866-297-0224.
Racial harassment is a serious issue - and by tackling it directly, the stage is set for important change to occur. This micro learning identifies what racial harassment is, what it can look like, and then offers learners best practices for preventing, identifying and reporting racial harassment.
This course works well with