Micro Learning
Handling Confidential Information
Course Preview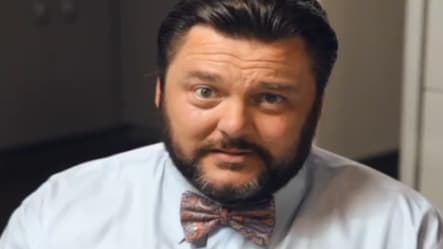 Try it for free!
We respect your privacy and won't share your information with outside parties. View our privacy statement.
Thank you for your interest in our online compliance training solutions. A NAVEX representative will contact you shortly. If you have any immediate questions, please give us a call 1-866-297-0224.
In this innovative branching exercise, learners experience first-hand the consequences of poor and unethical decision-making, learn the correct way to handle confidential information, and the consequences of improperly sharing confidential information.
This course works well with
Confidential Information

Confidential Information training effectively demonstrates the importance of protecting confidential information and the consequences of failing to keep it safe.

Ethics and Code of Conduct

Code of conduct training is an effective way to share your organisation's values while reducing the risk of penalties & imprisonment.