Micro Learning
Diversity & Inclusion: Microaggression
Course Preview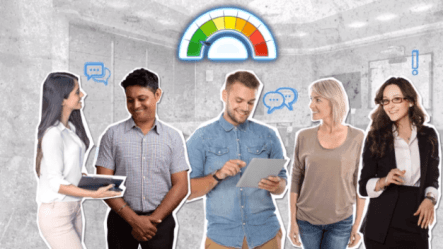 Try it for free!
We respect your privacy and won't share your information with outside parties. View our privacy statement.
Thank you for your interest in our online compliance training solutions. A NAVEX representative will contact you shortly. If you have any immediate questions, please give us a call 1-866-297-0224.
Did you just witness a microaggression? And what should you do if you have? This micro learning course is focused on microaggressions: what they look like, why they can be so harmful and how to address them. Coverage includes a focus on respect, being open to the voices of others and being careful with words and actions.
This course works well with