Micro Learning
Conflicts of Interest: Identifying and Handling a Conflict
Course Preview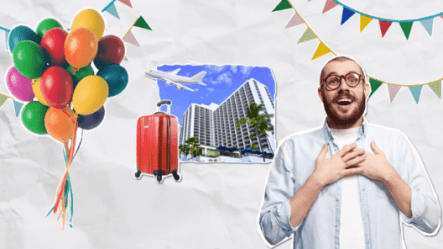 Try it for free!
We respect your privacy and won't share your information with outside parties. View our privacy statement.
Thank you for your interest in our online compliance training solutions. A NAVEX representative will contact you shortly. If you have any immediate questions, please give us a call 1-866-297-0224.
Could you have a conflict of interest? How can you find out? And what should you do next? This micro learning course addresses these important questions by first helping learners to identify what conflicts of interest can look like, providing them with questions they can ask themselves to determine if one exists and steps they can take if they find that they have one.
This course works well with