Micro Learning
Bribery & Corruption: Avoiding the Slippery Slope
Course Preview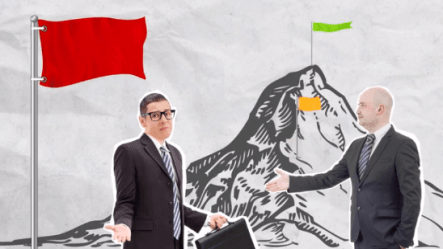 Thank you for your interest in our online compliance training solutions. A NAVEX representative will contact you shortly. If you have any immediate questions, please give us a call 1-866-297-0224.
Did you agree to a bribe – or is it just a friendly gesture? How do you know, and what do you do now? This micro learning course navigates bribery and corruption that can happen when employees aren't aware of key policies and laws. It offers practical advice on points to consider before ever promising or accepting favors, gifts or entertainment in the course of business.
Learn more about the FCPA and UK Bribery Act.
This course works well with
Global Anti-Bribery & Corruption (Basics)

NAVEX's global anti-bribery and corruption training covers global laws and regulations, foreign officials, third parties, as well as the critical role accurate recordkeeping plays in avoiding liability.