Protect Your Workforce
Without the proper safety measures in place, workplace injuries and illnesses can have a significant impact on productivity, as well as bring unwanted lawsuits, reputation damage, and a loss of organizational trust. Health and Safety Management, part of the NAVEX IRM solution, helps incorporate health and safety risks into your overall risk management programme so you can understand how your business is impacted and better protect your people and organisation.
Download the Datasheet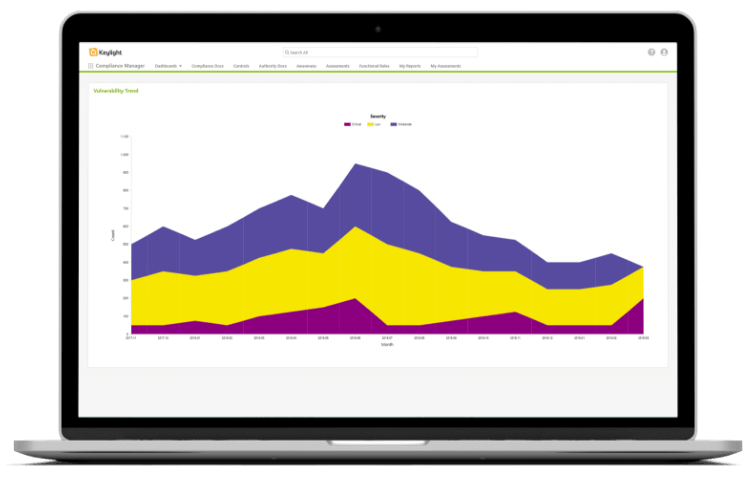 Keep Your Workforce Safe and Compliant With Automated Risk Management Software
Incorporate Health and Safety Risk Into Your Strategy
Records, tracks and manages workplace-related incidents, accidents, injuries and illnesses. Captures critical information such as what happened, who was involved and what treatments were given. Incorporates site inspection preparation into existing GRC assessment processes.
Enforce Safety Policies and Procedures
Creates a multi-regulation safety compliance programme by designing and enforcing safety policies and procedures. Performs job hazard analyses (JHAs) to identify and remediate risks/hazards within job processes. Manages inspection findings for a more efficient and effective audit.
Meet and Maintain Workplace Safety Compliance
Monitors for regulatory and programme changes to ensure compliance. Maps health and safety compliance requirements to policies, procedures and controls. Documents site inspection findings and manages investigation and remediation processes.
Looking to Get Started with ITRM & TPRM? Access Our Toolkit.
Professional Services
Every company has challenges when it comes to managing risks. With the services we offer, our goal is to ensure that NAVEX IRM best equips you to meet those challenges. We offer:
Quick Start – Many customers are able to implement NAVEX IRM within 90 days.
Training and Education – Our education curriculum provides a strong foundation for the core elements of the NAVEX IRM Solution, as well as out-of-the box solutions and general GRC concepts.
Custom Engagements – Sometimes customers need extra help in designing a solution, configuring a process, or even documenting a workflow.