Form a Backup Plan for the Unpredictable
Any crisis that interrupts business operations can debilitate your organisation and drive away customers. Business Continuity Management, part of the NAVEX IRM solution, helps you plan and prepare for business interruptions to minimise their impact and restore operations as soon as possible.
Download the Datasheet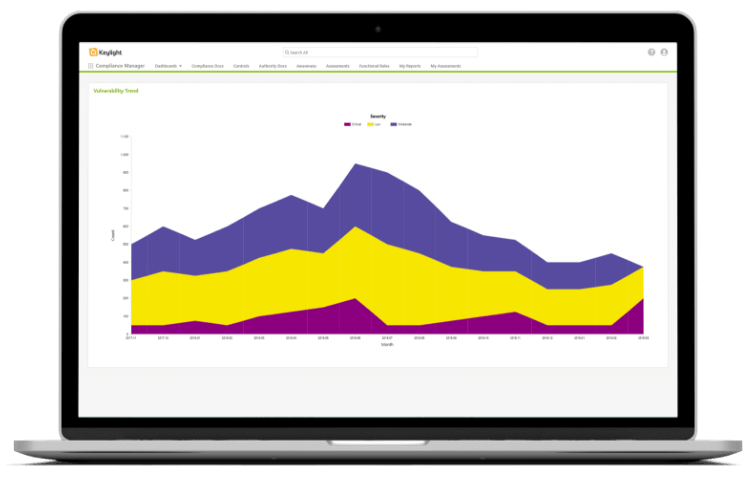 Risk Management Software to Create Clear, Detailed Business Continuity and Recovery Plans
Identify Risks to Business Operations
Performs risk assessments to determine asset criticality and availability needs. Accounts for assets and resources, and enables RPO and RTO analysis for recovery planning. Directs business impact analyses to gauge the financial impact of disruptions. Conducts dependencies for various scenario modeling to determine and account for likely chain reactions.
Implement a Best Practice Business Continuity Programme
Creates and manages business continuity plans throughout their lifecycle. Develops recovery plans with asset priority and order of resources restored. Links continuity plans to risks, assets, controls, policies and vendors to identify and determine resource dependencies. Stores plans for business continuity, disaster recovery, and crisis management in one convenient, cloud-based location.
Monitor Programmes and Report on Performance
Produces interactive reports with drilldown detail that reveals plan thoroughness and ongoing efforts to support business continuity. Offers customised or out-of-the-box templates, standardised processes, and contextual reports and dashboards. Generates reports and analytics specific to BCMP like tabletop test results and executive-level snapshots. Establishes workflows to regularly review plans and to allow collaboration between stakeholders.
Looking to Get Started with ITRM & TPRM? Access Our Toolkit.
Professional Services
Every company has challenges when it comes to managing risks. With the services we offer, our goal is to ensure that NAVEX IRM best equips you to meet those challenges. We offer:
Quick Start – Many customers are able to implement NAVEX IRM within 90 days.
Training and Education – Our education curriculum provides a strong foundation for the core elements of the NAVEX IRM Solution, as well as out-of-the box solutions and general GRC concepts.
Custom Engagements – Sometimes customers need extra help in designing a solution, configuring a process, or even documenting a workflow.