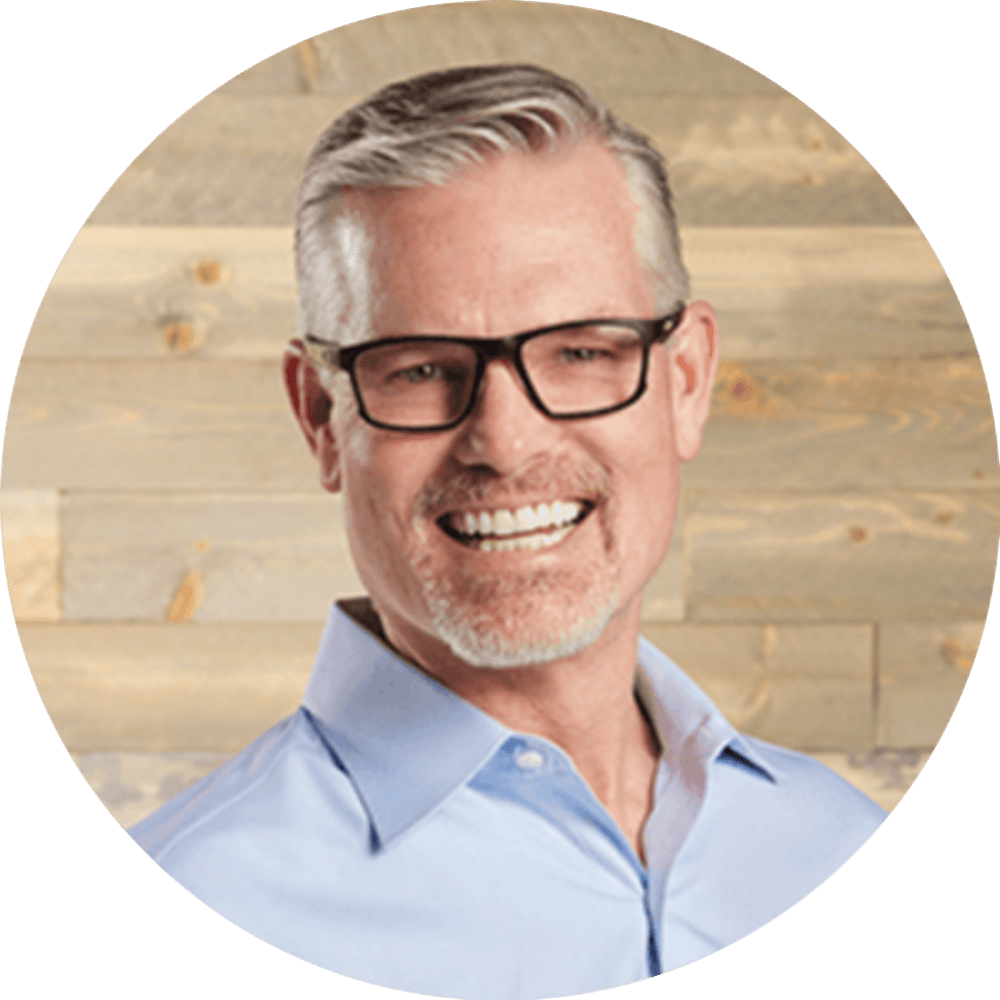 Sean M. Thompson
President and Chief Executive Officer
As President and CEO, Sean serves on NAVEX's board of directors and leads the executive team. He started his tenure at NAVEX as president and chief operating officer where he led initiatives in strategy, product development, sales and marketing. 
Before joining NAVEX, Sean served as executive vice president of the SAP Ariba Network, the world's largest third-party procurement network with over five million suppliers. Prior to SAP, Sean co-founded the natural language processing and artificial intelligence company, Nuiku, which was sold to Nortek (NASDAQ: NRTK) in 2016. 
Sean also served in leadership roles at Microsoft as the managing director of corporate alliances and as group product manager for Microsoft SQL Server Database, an $8 billion business. He joined Microsoft from Nimble where he was the executive vice president of sales and service for the XML virtual data warehouse technology company backed by Madrona Venture Group. 
Earlier in his career, Sean led M&A efforts as a director at Drugstore.com; he also played an integral role on the pre-IPO team for this leading online pharmacy backed by Kleiner Perkins. Sean's career began with 10 years at Deloitte Consulting where he was one of the firm's youngest practice leaders in ERP.   
Sean earned an MBA from Harvard University and a Bachelor of Business Administration with high honors from Gonzaga University. He is also a CPA in the State of Washington.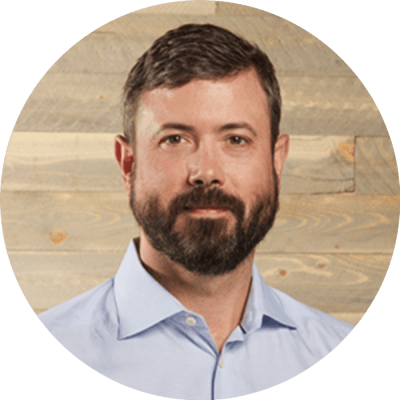 Andrew Bates
Chief Financial Officer
Andrew is responsible for NAVEX finance, accounting and financial risk management, and plays a principal role in the company's mergers and acquisitions activity. With more than 20 years in senior finance roles, Andrew has a disciplined, data-driven approach to decision making. As an experienced SaaS finance executive, his focus is on customer acquisition, retention and ARR growth.
A former NAVEX executive, Andrew served in a number of finance positions, culminating in vice president of finance. In 2019 he left to become the CFO at Viewpoint Software; returning to NAVEX in 2022. His career also includes service as the corporate controller at Pixelworks and time as a CPA in public accounting. Andrew is a graduate of the Wharton School at the University of Pennsylvania, with a degree in economics.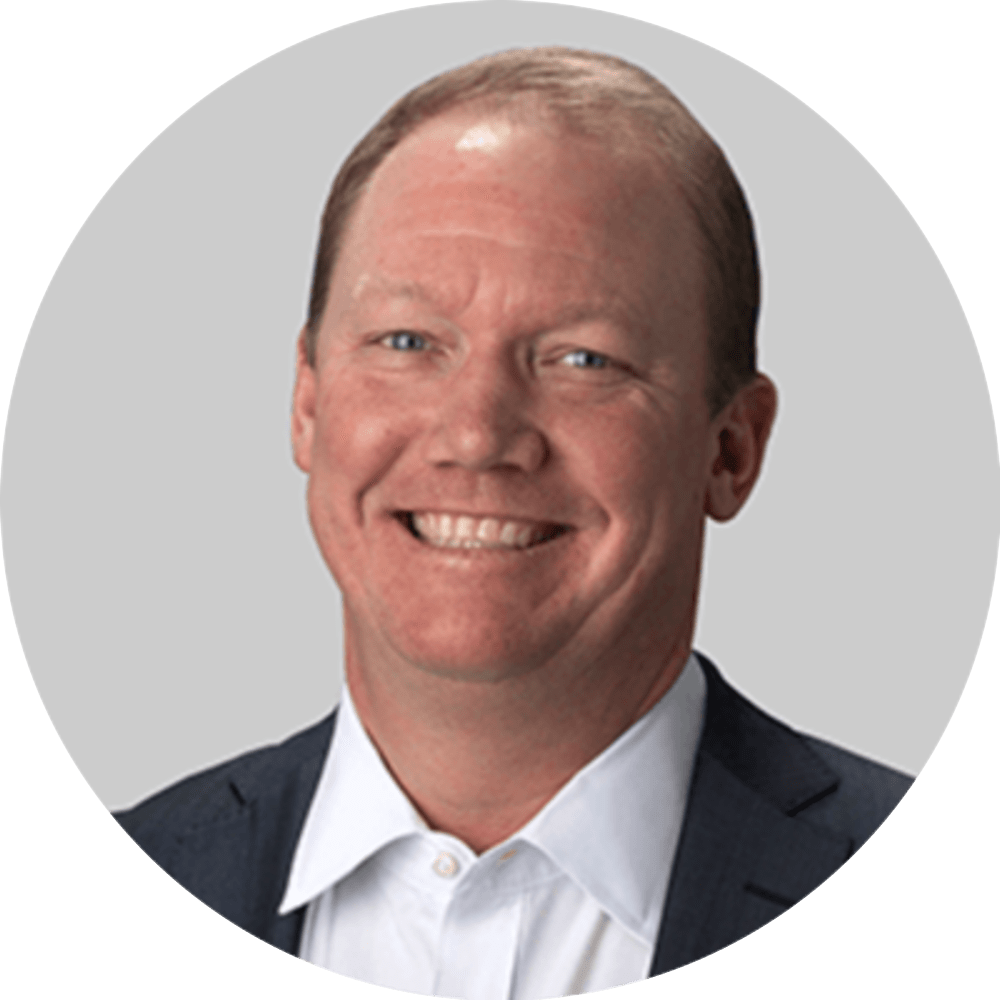 Steve Chapman
Chief Customer Officer
As chief customer officer, Steve Chapman is responsible for customer success efforts including professional services, implementation services, data services, customer support, operations and customer success management teams. With more than 24 years of experience, he has successfully led customer-focused teams driving growth, retention and exceptional customer experiences. In additional to Customer Success, Steve oversees NAVEX's Global Contact Center and Telecom operations. 
Prior to NAVEX, Steve worked as a change management consultant with Andersen Consulting (now Accenture), where he specialized in the implementation of enterprise software products and solutions. Steve also founded and contributed to the successful startup of Aon Safetylogic.com, a SaaS provider of integrated risk control management solutions for Fortune 2000 corporations, loss prevention firms and the insurance carrier markets.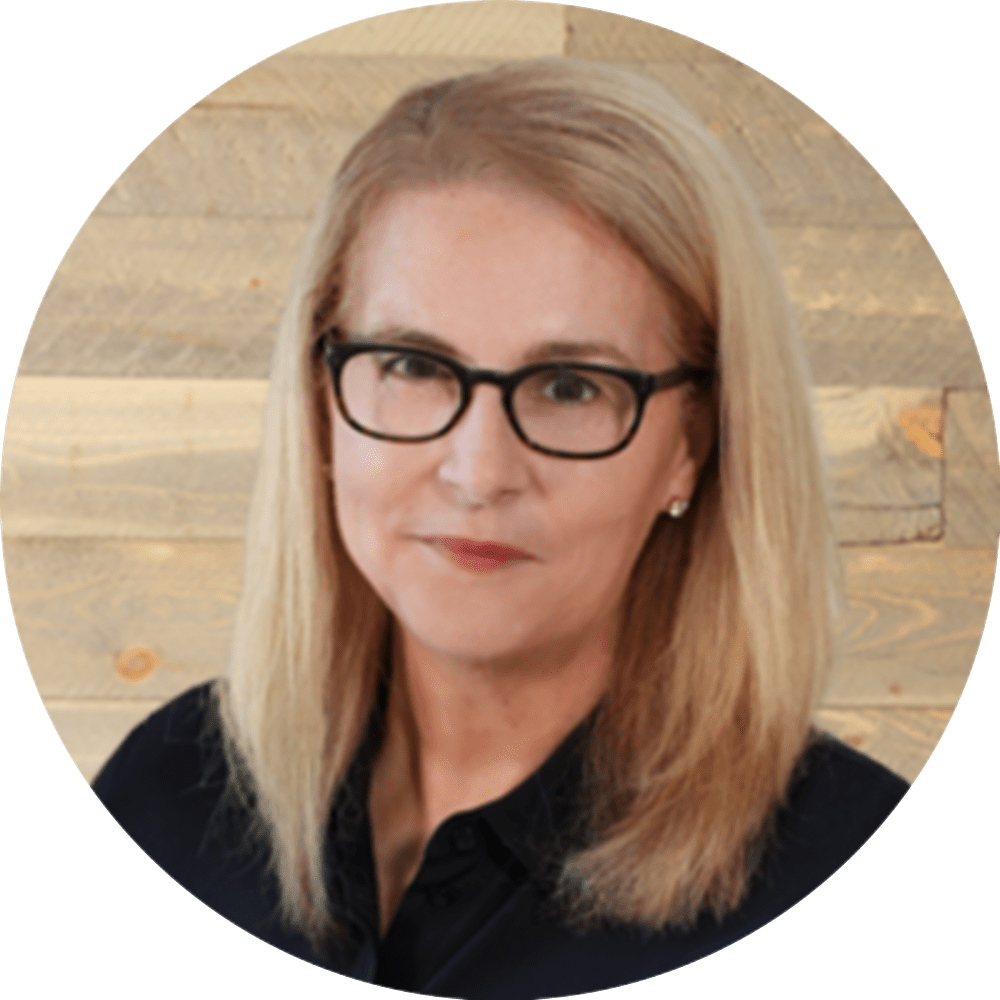 Julia Mair
Chief Marketing Officer
Julia leads NAVEX marketing and communications, bringing over 20 years' experience working at the intersection of strategy, communications and corporate culture. As a marketing and communications leader, she has been quick to harness the power of emerging technologies for corporate storytelling and was an early adopter of Agile marketing to test and iterate on initial concepts of marketing automation, social media and content management.
Prior to NAVEX, she served as Chief Marketing, Communications and Sustainability Officer at Clarivate, a publicly held global data, analytics and insights company. She also served as head of global enterprise marketing for Dow Jones, Vice President of Acquisition Marketing at the Wall Street Journal, and Chief Marketing and Sales Officer for Sterling, a mid-sized HR technology company, which was acquired by Goldman Sachs.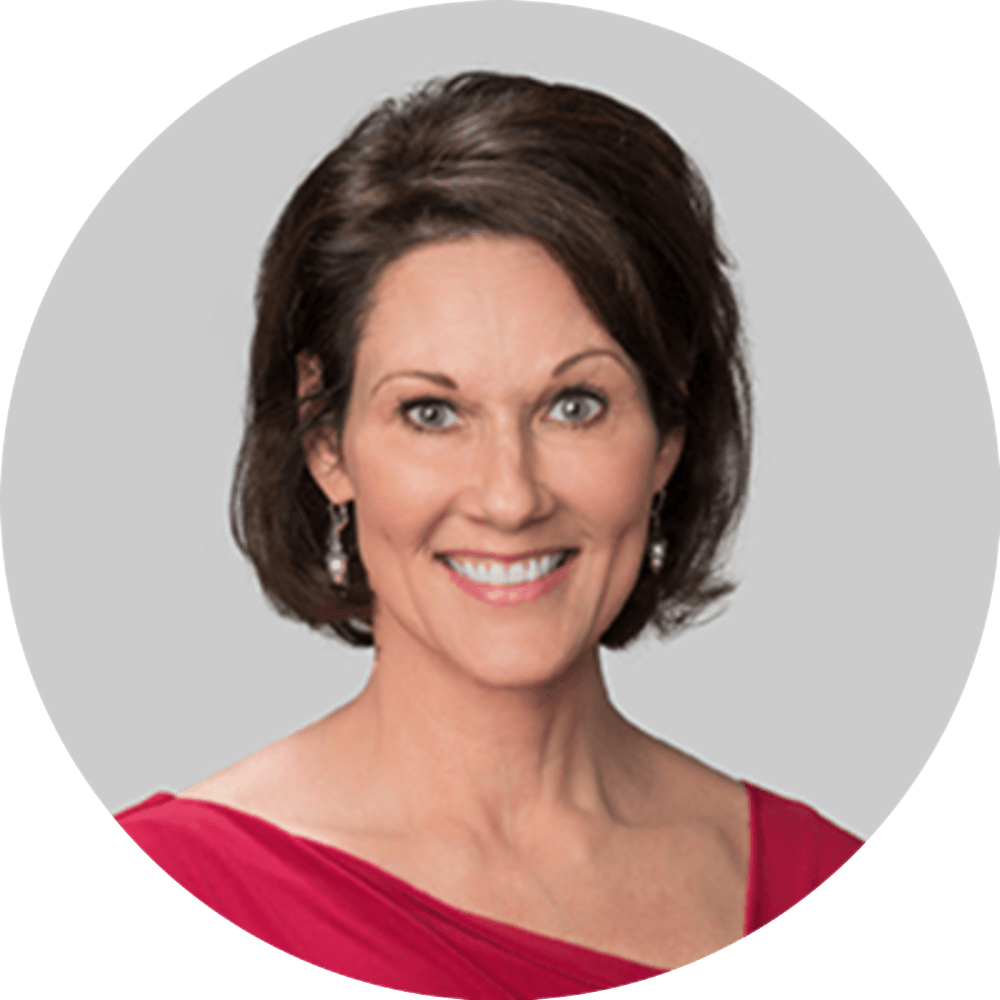 Cindy Raz
Chief People Officer
Leading both the HR and organization development functions, Cindy brings more than 20 years' experience leading human resources functions and business operations within rapid-growth organizations. Since joining NAVEX, Cindy has led several change initiatives associated with the merger and acquisition of multiple companies, including enhancing existing cultural programs, reducing undesired employee turnover and establishing people programs and strategies as a critical contribution to business success. 
Cindy has been nominated for the Portland Business Journal's HR Leadership Award, and has served as a featured presenter at multiple industry events. A graduate of Portland State University, she is certified as a senior certified professional with the Society for Human Resources Management and a senior professional in human resources with the Human Resources Certification Institute.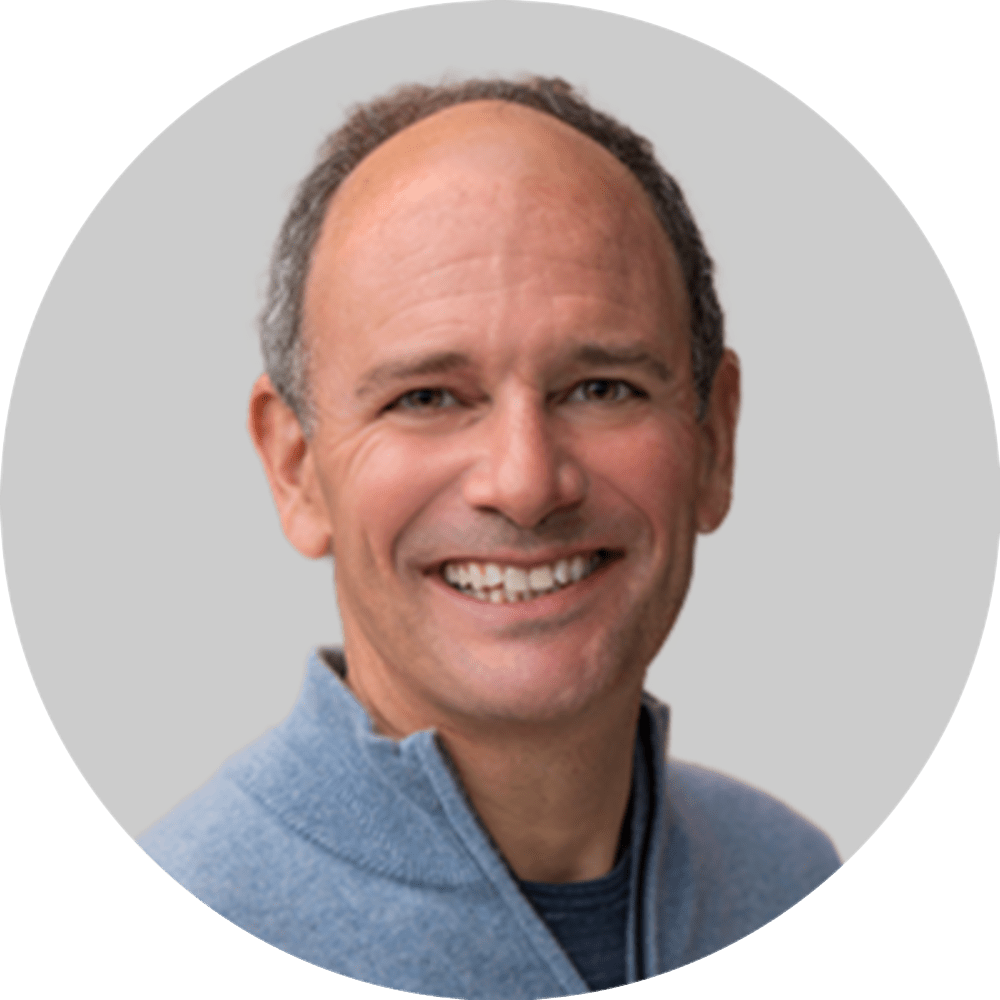 A.G. Lambert
Chief Product Officer
A.G. Lambert is chief product officer at NAVEX, where he is responsible for driving the company's product vision and strategy. Helping NAVEX further its product innovation and leadership, A.G. is expert at optimizing product strategy to meet current and future needs of customers, partners and the industry. 
Prior to joining NAVEX, A.G. served as chief product strategy officer at SAP Concur. He has also held positions leading product management and marketing teams at Saba, Infor, Extensity and Autodesk. A.G. earned a degree in physics and English literature from Washington University, and an MBA from the Haas School of Business at the University of California, Berkeley.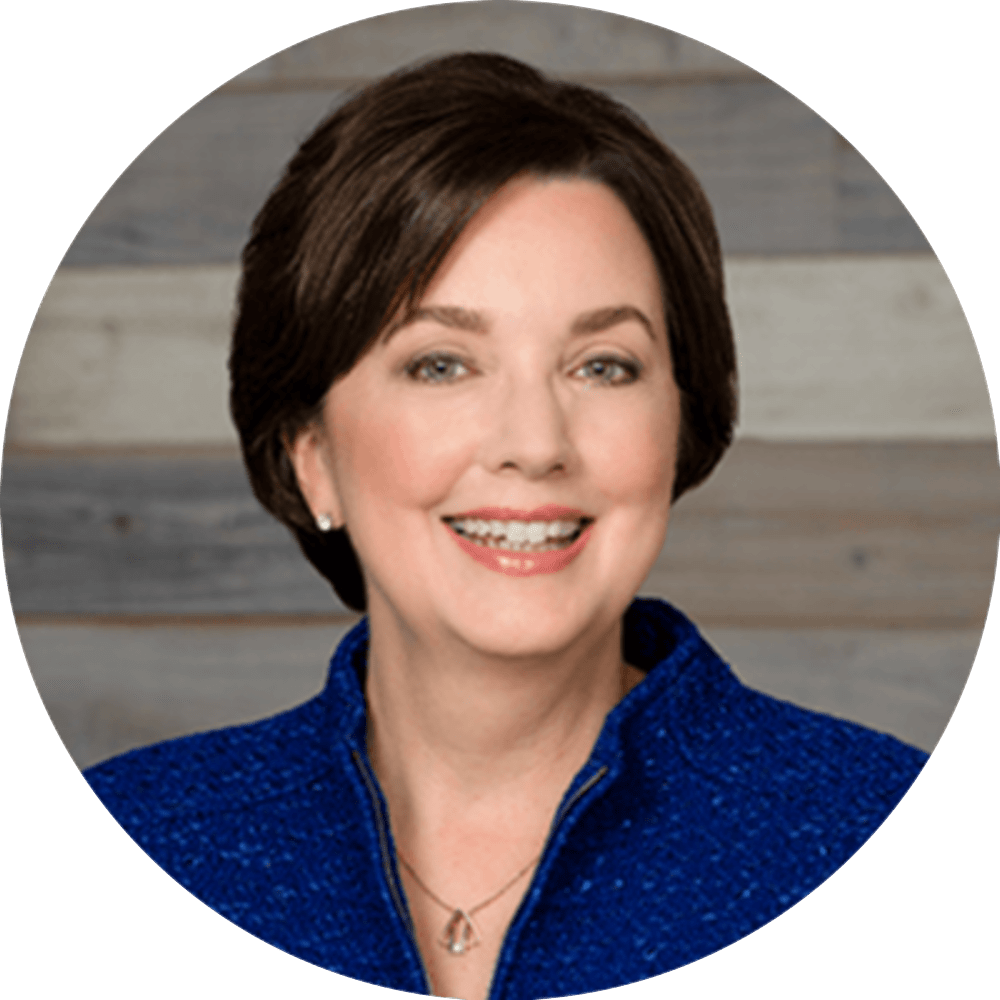 Carrie Penman
Chief Risk & Compliance Officer
As one of the earliest ethics officers in the industry, Carrie previously served four years as deputy director of the Ethics and Compliance Officer Association, now ECI. A scientist by training, she developed and directed the first corporate-wide global ethics program at Westinghouse Electric Corporation between 1994 and 1999. Carrie now leads NAVEX's risk management processes and oversees its internal ethics and compliance program.  
Carrie has extensive client-facing risk and compliance consulting experience, including more than 15 years as an adviser to boards and executive teams. Carrie was recently awarded the inaugural Lifetime Achievement Award for Excellence in Compliance 2020 by Compliance Week magazine. In 2017, she received the ECI's Carol R. Marshall Award for Innovation in Corporate Ethics for an extensive career contributing to the advancement of the ethics and compliance field worldwide.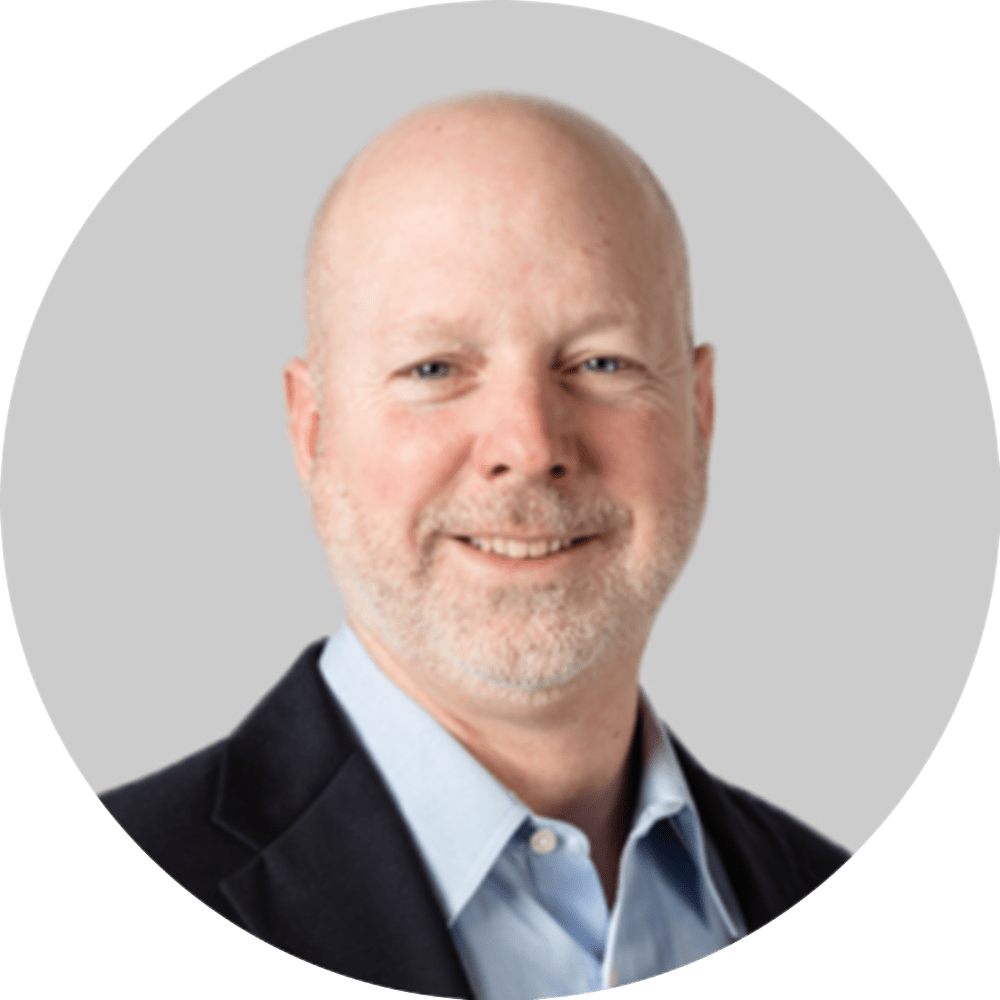 Mike Porter
Chief Sales Officer
Mike brings extensive international sales strategy and management experience to his role as NAVEX's chief sales officer. Over the last 20 years, he has helped numerous technology companies transform their businesses, accelerate growth and enable sustainable success. 
Mike previously led sales, marketing and customer success as senior vice president of global field operations at Backstop Solutions. As vice president of Americas at Progress software, he assisted in rebuilding the organization and go-to-market plans to achieve the strategic objective of becoming a leading PaaS vendor. Earlier in his career, Mike spent 14 years at Microsoft in a variety of leadership roles including U.S. Central Region general manager, Asia Pacific sales director and enterprise sales and partner manager for Gulf States District.  Mike is a graduate of Purdue University.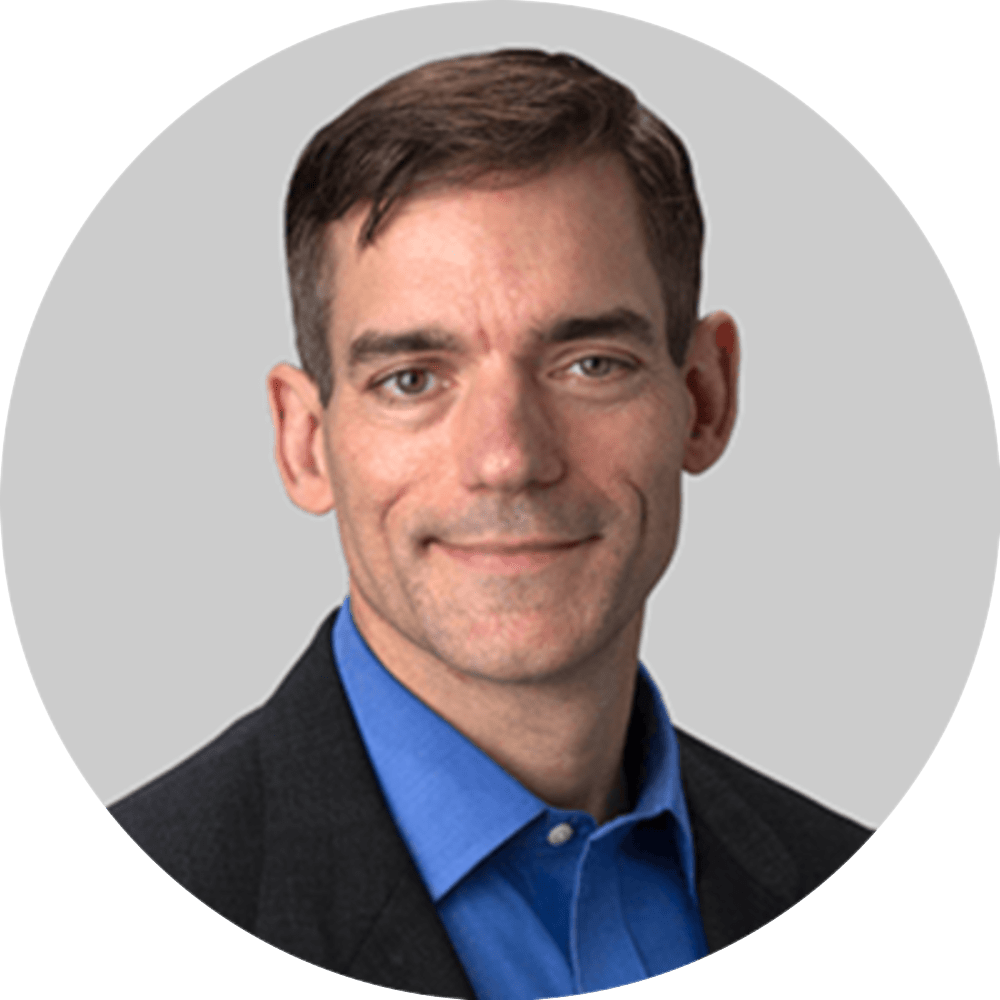 Bob McCarter
Chief Technology Officer
Bob leads NAVEX's information technology and hosted operations teams focused on globally creating and delivering innovative products and services. He brings over two decades of experience developing and delivering information systems and products. 
Previously, Bob was chief technology and innovations officer for Global Compliance Services, which became part of NAVEX in 2012.  Prior to that, Bob held a succession of positions at Pinkerton's consulting and investigations division. Prior to his career in consulting, he held roles at AT&T. 
Bob earned an MBA from Duke University in 2003, a master's degree in mechanical engineering from University of California, Berkeley in 1996 and a degree in mechanical engineering and mathematics from the University of North Carolina in 1994.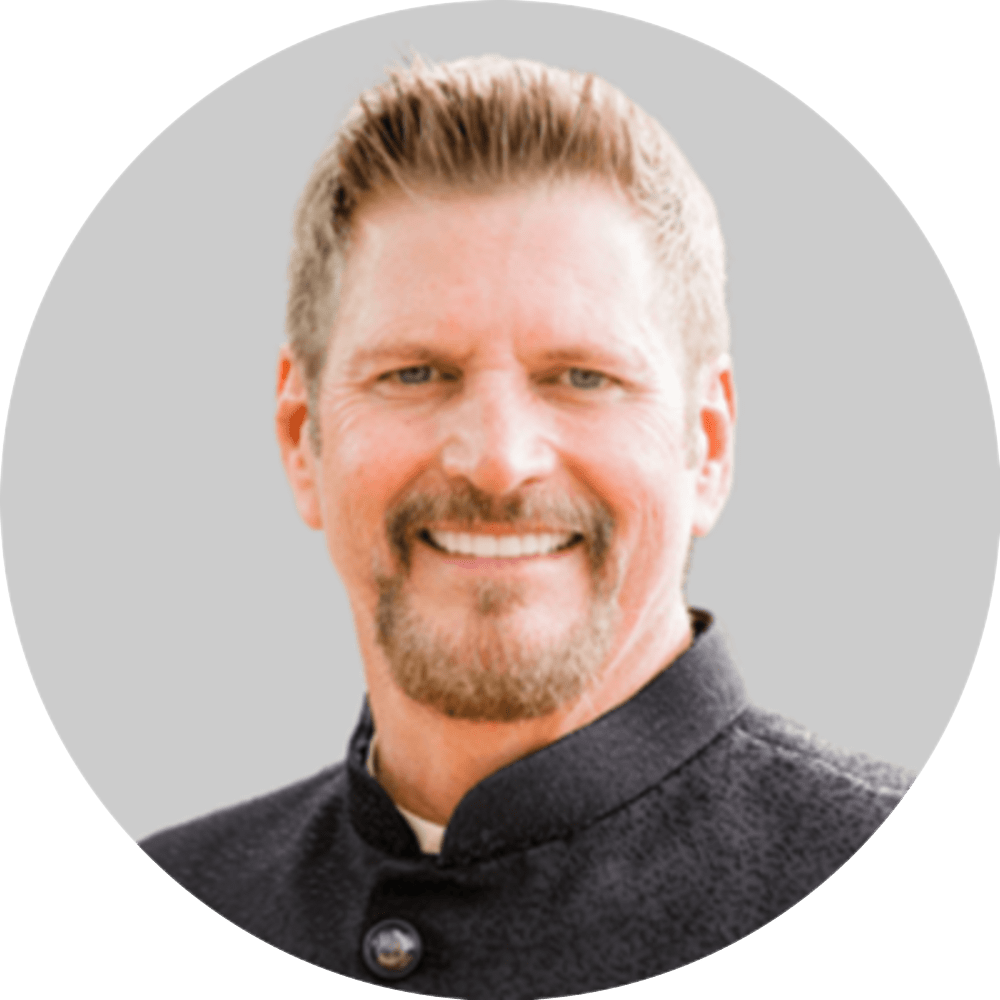 Roger Akers
SVP, Global Contact Center Operations
Roger brings more than 23 years of contact center leadership experience to NAVEX's operations in the United States, Europe and Central America. Throughout his career, he has served the third-party service provider space across multiple industry verticals with inbound, outbound and business-process outsourcing services. He brings more than 15 years of international experience to NAVEX call center operations, having previously opened and operated contact centers in both India and the Philippines. 
Roger earned a degree business administration from The Leeds School of Business at the University of Colorado, Boulder.
Shon Ramey
General Counsel
Shon has focused his legal career on corporate law and regulatory and compliance matters. In more than 25 years of practice, he has managed corporate law departments and counseled multi-national corporations on transactional and compliance matters. As NAVEX's general counsel, he is responsible for the legal department, and provides direction and oversight to the human resources and global privacy functions. 
Shon previously served as general counsel for various publicly traded and private companies, with concentrations in technology and energy. Shon has also been a partner or senior counsel in some of the world's largest law firms, including Baker & McKenzie and SNR Denton (now Dentons). Shon is a graduate of Park University and the University of Virginia School of Law.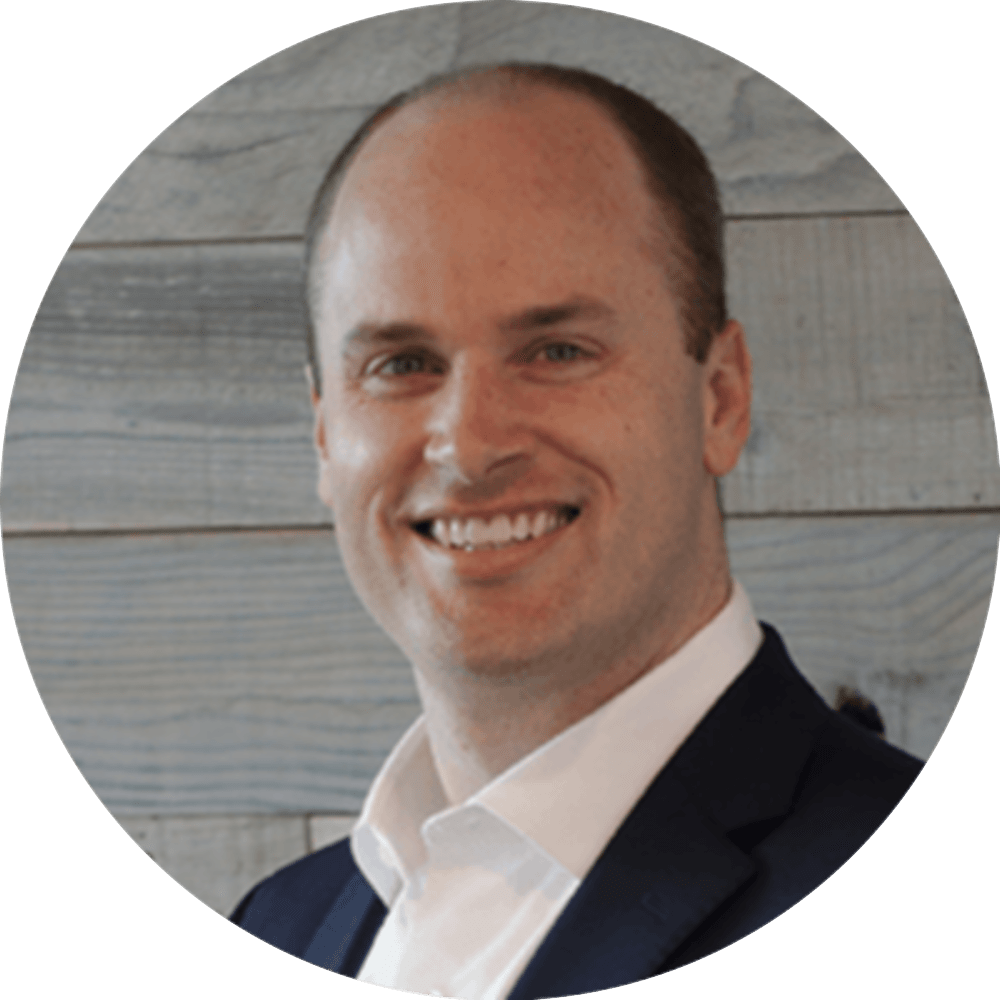 Haywood Marsh
General Manager, NAVEX IRM and NetClaim
Haywood leads the NAVEX IRM businesses unit, where he brings experience in operations, marketing, strategic planning, product management and sales to his role. 
Prior to NAVEX, Haywood led marketing, strategic/product planning and an inside sales team for a division of Danaher. He previously served in the Pentagon as a military strategy consultant and team lead for Booz Allen Hamilton, and ran a live military intelligence mission while serving as a soldier in the U.S. Army, among other roles. 
Haywood earned an MBA from The Kellogg School of Management at Northwestern University, and a degree in international business from Virginia Tech.