Request a demo

Request a demo

By submitting this form, you agree that NAVEX will store and process your personal information above according to our Privacy Statement and may send you thought leadership, marketing emails, and events. You can unsubscribe from communications at any point.

Demo successfully requested! A team member will reach out soon to schedule your demo session.

If you need help or want further info in the meantime, feel free to give us a call at 1-866-297-0224.

Have a nice day. :)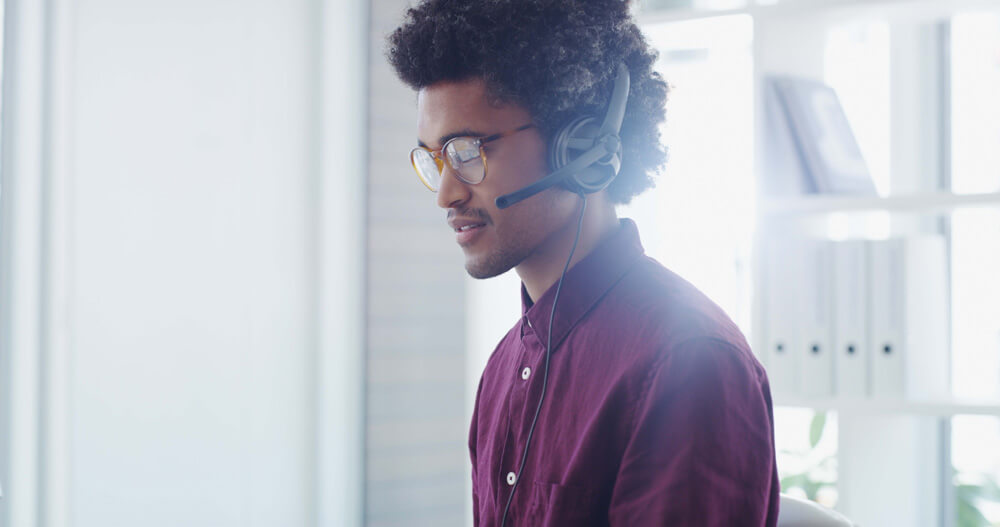 In 2015, commercial corporations paid out nearly $4 million dollars in damages. With a strong cybersecurity strategy in place, your organization will not be a statistic. According to the Verizon 2015 Data Breach Report, 90% of data breach incidents are caused by employees or vendors who have access to your organization's network. With insider misuse accounting for only 10% of malicious activity, the connection between IT and compliance is clear: you have a greater chance of protecting your organization (and saving millions of dollars) through comprehensive cybersecurity training for all of your employees and vendors.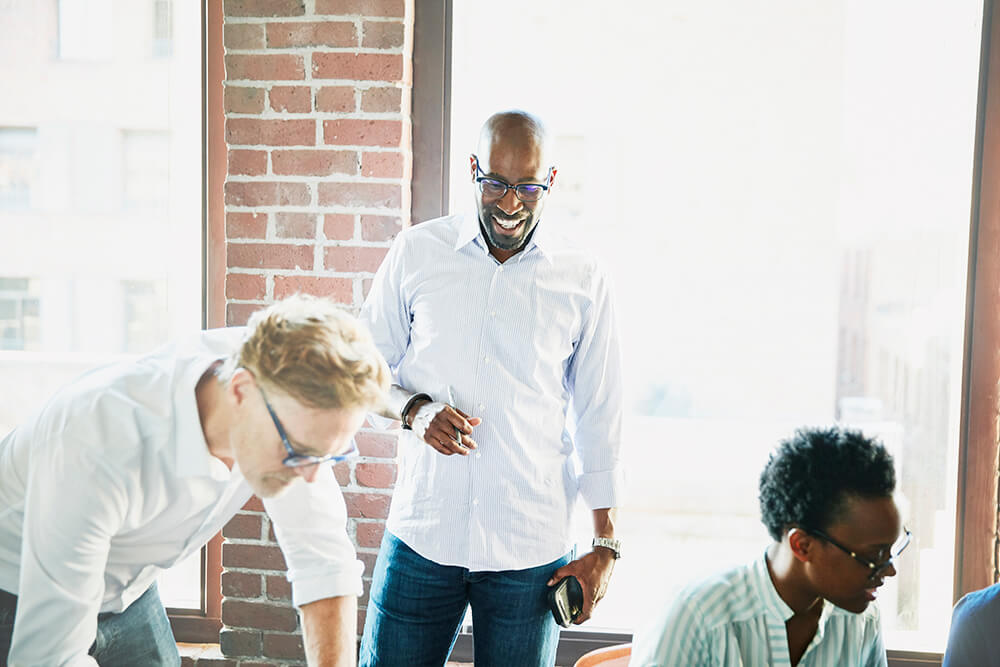 Recommended Resources