Get Started Today

Contact Us Today

We respect your privacy and won't share your information with outside parties. View our privacy statement.

Thank you for your interest in NAVEX. We'll be in touch with you shortly. If you have any immediate questions, please give us a call at 1-866-297-0224.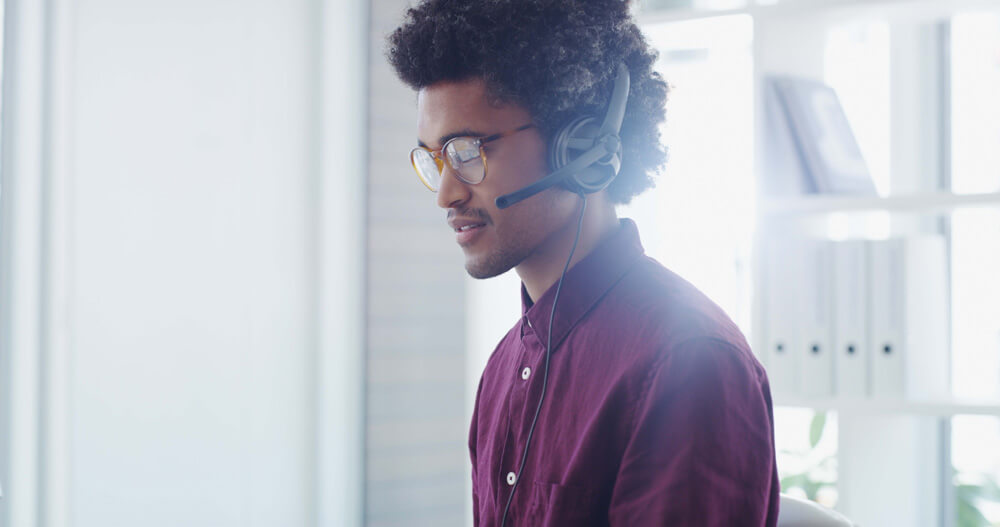 In 2015, commercial corporations paid out nearly $4 million dollars in damages. With a strong cybersecurity strategy in place, your organization will not be a statistic. According to the Verizon 2015 Data Breach Report, 90% of data breach incidents are caused by employees or vendors who have access to your organization's network. With insider misuse accounting for only 10% of malicious activity, the connection between IT and compliance is clear: you have a greater chance of protecting your organization (and saving millions of dollars) through comprehensive cybersecurity training for all of your employees and vendors.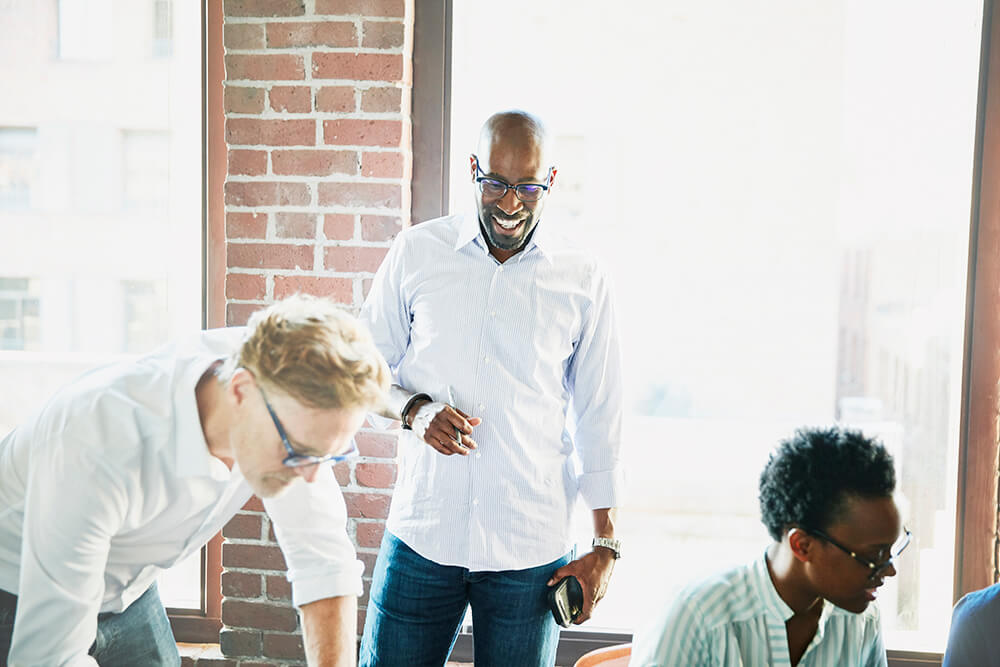 Recommended Resources