Request a demo

Demo successfully requested! A team member will reach out soon to schedule your demo session.

If you need help or want further info in the meantime, feel free to give us a call at 1-866-297-0224.

Have a nice day. :)
Managing Third-Party Risks
Third parties are essential business partners, but they also increase the risks your organization faces.
Let's get started
Common challenges in third party risk management
All organizations and their third parties must stay compliant with labor laws, privacy legislation and regulatory requirements, otherwise they risk heavy fines, legal consequences and reputational damage. Managing third-party risks begins with due diligence during the onboarding process and must also include ongoing monitoring of all areas of risk throughout the relationship.  
Now, more than ever before, third-party risks are your risks – and ensuring your partners comply with applicable regulations and sanctions and align with your business values is a complex task. With dozens, hundreds, or even thousands, of partners, effectively managing third-party risks requires automation to achieve consistent management and compliance.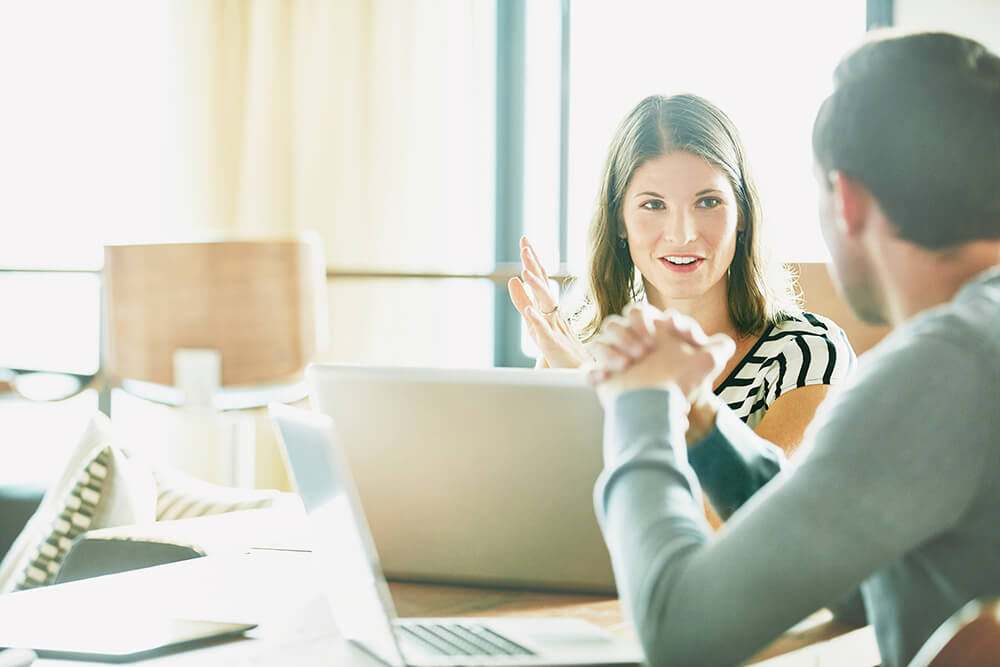 Reduce third party risks with NAVEX One
NAVEX One Governance, Risk and Compliance Information System (GRCIS) enables you to uphold regulations and sanctions and manage changes by knowing whom you are doing business with prior to and throughout the relationship. Also important is understanding how your vendors control their IT operations, making sure they don't create a security breach for your organization. 
Here's how NAVEX One can help you take control of managing third party risks.
Simplify onboarding
Eliminate manual steps and understand initial risks when onboarding new third parties.
Screen and monitor continuously
Uncover risks and be alerted for real-time reputation alerts when a third party's status changes.
Identify ownership
Determine the risk from beneficial owners of your third parties.
Enhance due diligence
Gain insight into whether to engage, and how to best monitor and manage third parties.
Capture ESG compliance
Discover third parties' commitment to compliance and environmental, social, and governance practices.
Ensure supply chain integrity
Monitor how third parties operate, how they secure your data, and confirm compliance throughout the relationship to reduce risk of breaches.
Cover all risk areas
View a complete risk score to determine the risk profile of a third party across various categories such as IT, operational, financial and reputational risk.
Plan for interruptions
Deploy business continuity management capabilities to plan and prepare for business interruptions involving third parties.
Recommended resources for managing third party risks.