Employee Compliance
Comprehensive solutions to ensure employee compliance with a complex regulatory environment.
Let's get started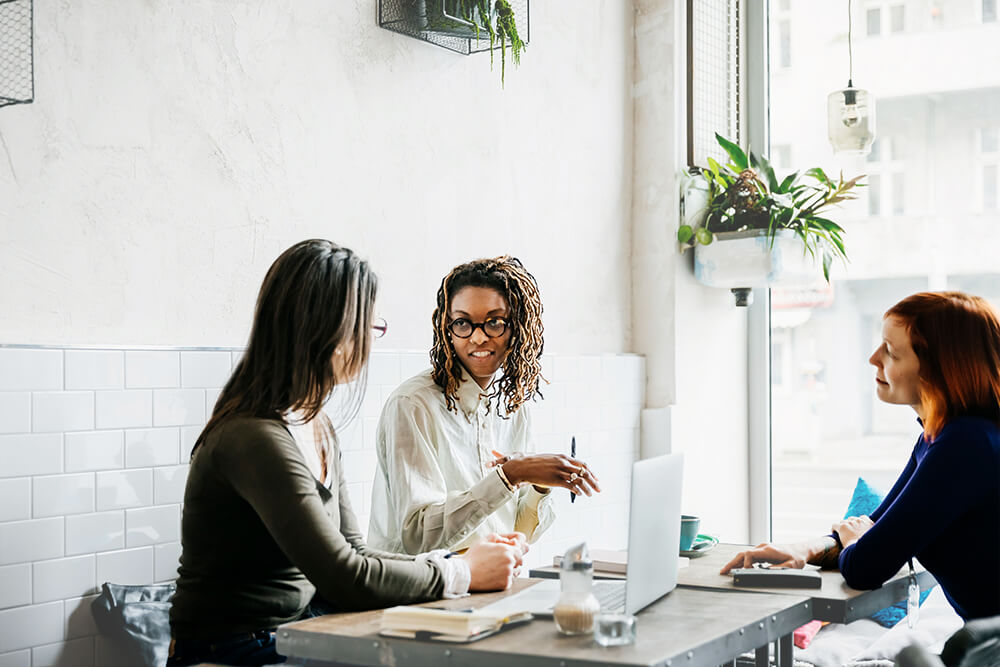 Stay ahead of compliance challenges and improve employee sentiment
Keeping your company and employees compliant with evolving regulations and varying state and country laws is a constant challenge for employers. Evolving privacy regulations and requirements for training are just two challenges compliance leaders need to track to ensure employee compliance with applicable laws.
Not only does consistently managing employee compliance keep your organization on the right side of regulatory requirements, it also creates a culture where employees know what is expected of them and contributes to a more ethical workplace.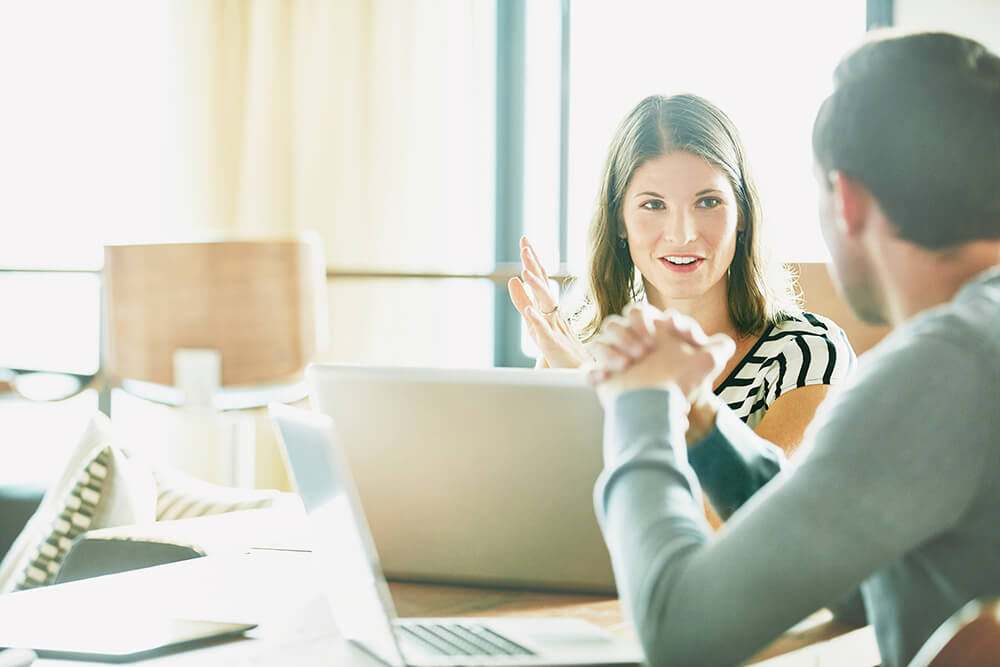 Enhance your culture of employee compliance with NAVEX One
NAVEX One Governance, Risk and Compliance Information System (GRCIS) provides an intuitive, easy-to-use user experience that allows for a holistic view of compliance program activity and performance for your employees and the program administrators.  
Here's how NAVEX One can help you manage and maintain employee compliance.