Request a demo

Demo successfully requested! A team member will reach out soon to schedule your demo session.

If you need help or want further info in the meantime, feel free to give us a call at 1-866-297-0224.

Have a nice day. :)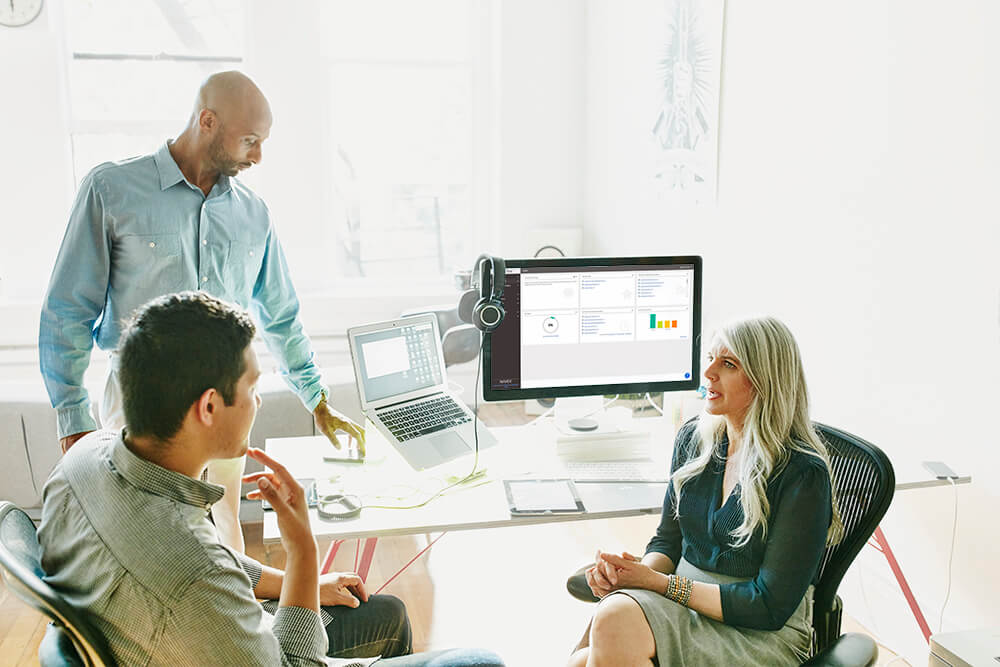 Lay a solid foundation for your organization
Policy and content management are crucial pieces to the broader compliance story and necessary to solve your regulatory, business, and people-based risks. PolicyTech, NAVEX's policy and procedure software, automatically manages your most important documents throughout all stages of the policy lifecycle.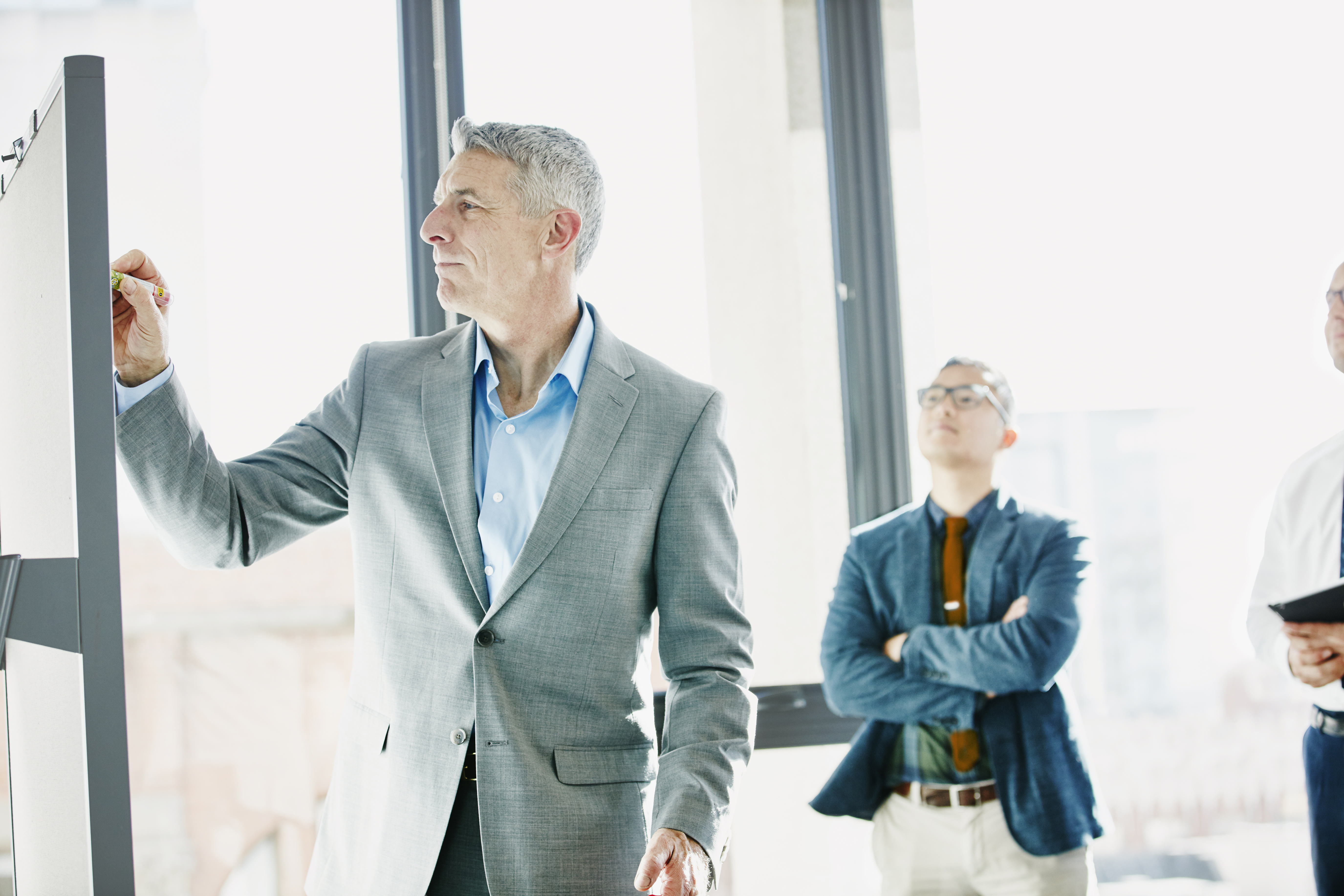 PolicyTech has a proven back end and workflow that is trusted by the largest organizations in the most highly regulated industries, including healthcare, higher education, and banking.
With the NAVEX E&C Solution, PolicyTech can be integrated with EthicsPoint  for easy reporting by your employees — triggering notifications to the appropriate users.
Proactive software that manages the lifecycle of your policy and procedures
Proactively manage the policy and content lifecycle
Easily create and automate your process for reviewing, approving, revising and renewing policies and SOPs. Fully integrates with Microsoft 365 for document creation and editing within the program.
Promote responsibility and set organizational values
Centralizes a location to ensure that everyone in the organization is accessing the most recent policies and procedures. Scales globally with content localized for specific groups, regions and languages. Supports remote and on the go employees with mobile options.
Protect the organization with accountability
Create an auditable database of records complete with automated policy alignment and stakeholder attestation. Verify who has viewed a given document. Design reading comprehension quizzes to ensure the policies were understood.
PolicyTech has been phenomenal. We wrote, approved and published 300 policies and procedures in four months, which enabled us to focus on the quality of the policies versus just managing them. And feedback from our regulators has been very positive.

Daniel Paula, Vice President of Risk Management / Ocwen Financial Corporation

Effective, Straight forward and brief.

This is a budget-friendly document management system that offer an intuitive interface, adaptable approval process and a convenient questionnaire feature for efficient employee information reviews.