Request a demo

Demo successfully requested! A team member will reach out soon to schedule your demo session.

If you need help or want further info in the meantime, feel free to give us a call at 1-866-297-0224.

Have a nice day. :)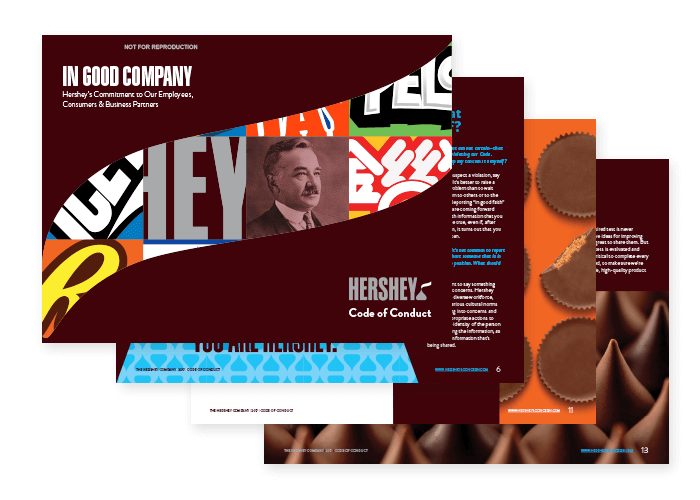 Code of conduct: Your organization's ethical compass
Set the stage for your workplace culture by embedding critical policies, behavioral expectations and reporting pathways, guiding your people to best practices.
See our Code of Conduct Portfolio
From paper to practice
Build compliance into your culture
Lay the groundwork for an ethically driven workplace and adapt it as the future unfolds. Our software doesn't just help you give guidelines for the here and now – we help you cover all bases for a lasting culture of compliance, with key policies, behavior standards and reporting routes all included in your code.
A living code to evolve with you
Move beyond traditional static documents and keep your code alive and kicking. Think employee-focused, dynamic guidance representing your organization's values and highlighting your important policies and processes. It features embedded videos, interactive content and more – ensuring that your code remains true to your principles, up to date and engaging.
Learn from insightful analytics
Our analytics do more than just count clicks. They reveal how your people interact with your code, highlighting strengths and pointing out areas to grow. With NAVEX, you don't just see numbers – you gain insights into how you can do better.
More than a code – we're your partner
Regular check-ins, employee engagement analytics reviews and annual dives into new regulations and trends are just a few benefits of a NAVEX code of conduct software subscription. We're here to ensure your code of conduct goes beyond the words, supporting you and instilling confidence in your code year over year.