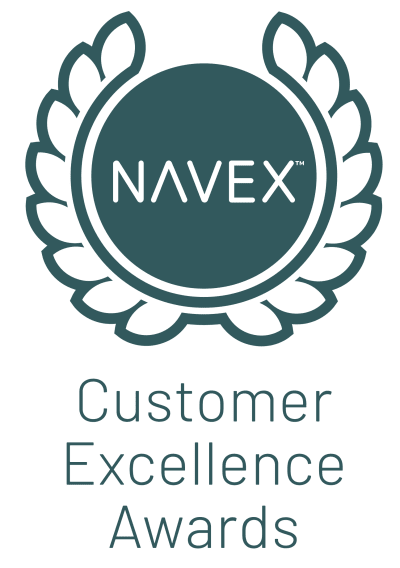 Welcome to the NAVEX Customer Excellence Awards nomination form. Please fill out the form below to nominate your program.
We respect your privacy and won't share your information with outside parties. View our privacy statement.
Thank you for your nomination.
Finalists will be notified by early September, and winners will be announced during the 2022 NAVEX Next Virtual Conference in October.