Our Customers Lead by Example
Empowering people and driving value through
world class risk and compliance programs
Truly successful organizations have one thing in common: they believe in governance, risk and compliance (GRC) is a strategic imperative. This focus on business integrity helps them empower their people, protect their reputation and grow their bottom line.

Carrie Penman

Chief Risk and Compliance Officer, NAVEX

Our partnership with NAVEX spans across many years. The added value NAVEX brings to our company is exceptional, and characterized by technical and functional expertise, an outstanding customer focus and proactive consulting strength.

Berthold Jansen, Global Chief Human Resources Officer

Castolin Eutectic Group
Who's leading by example?
These organizations consider risk and compliance programs fundamental to their success. Helping them operate with integrity and achieve the outcomes that matter the most.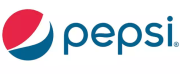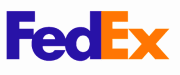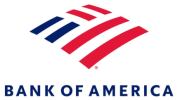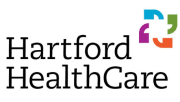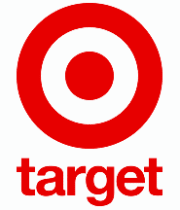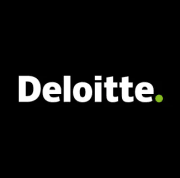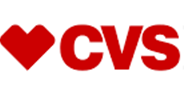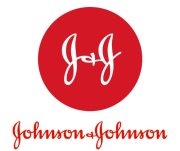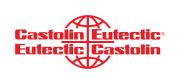 Integrity leads to better returns
Creating a culture of ethics and compliance isn't just the right thing to do, it positively impacts your bottom line.
Higher earnings than industry benchmarks
Journal of Financial Economics

Fewer material lawsuits and better press coverage
George Washington University Higher earnings vs S&P 500 
Trust Across America; Just Capital LLC
Celebrating trust, integrity and outcomes that matter most
Learn how these customers developed award-winning Governance, Risk and Compliance programs that minimize the threats and risks organizations are exposed to daily.
Learn more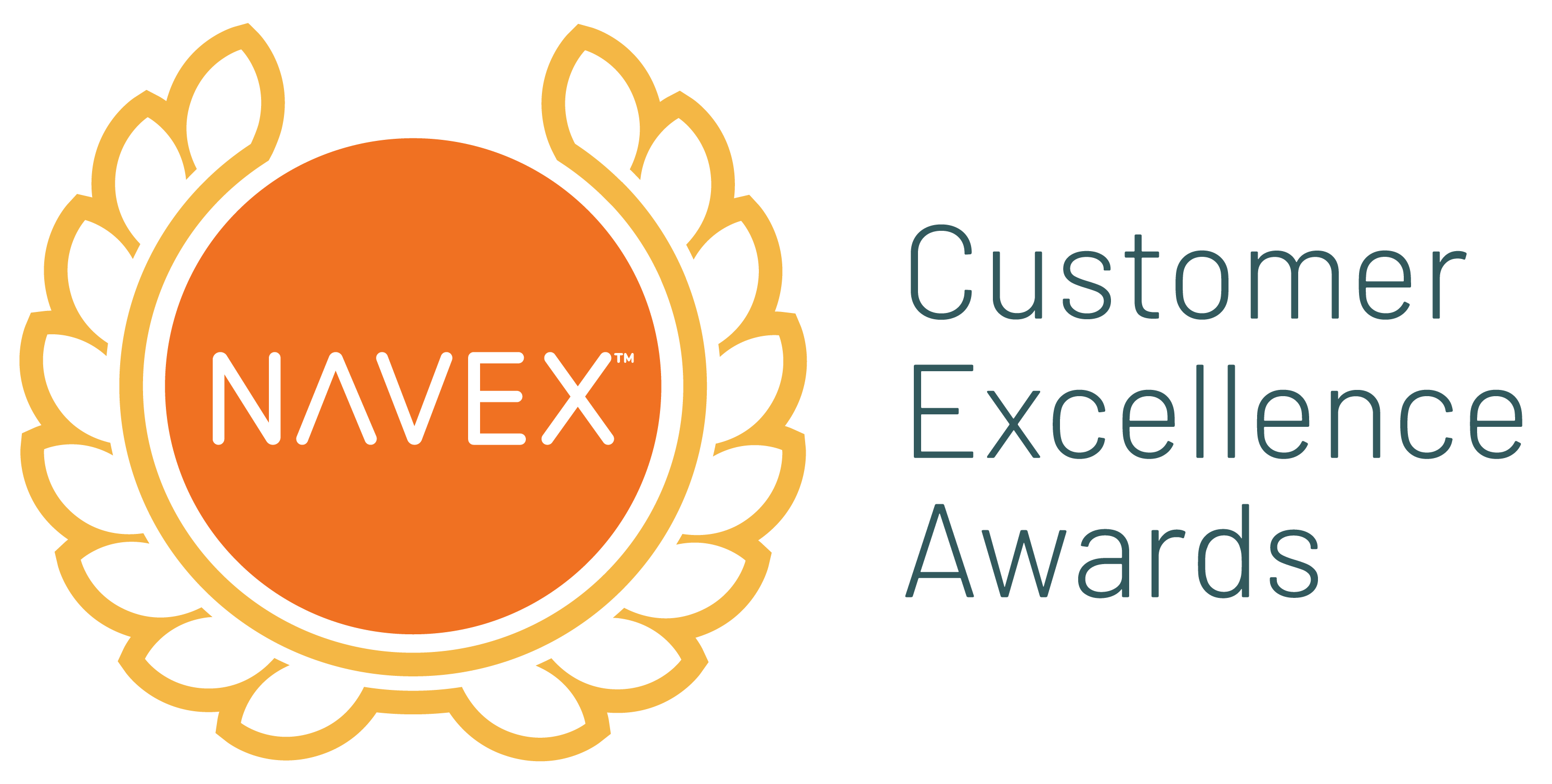 Nominate your program for our 2023 Customer Excellence Awards!
Share your story and be recognized for empowering employees, streamlining process governance, and mitigating third-party risk. Nominations are open through July 12, 2023.
2022 Winners