PARTNER WEBINAR
Whistleblowing Series: Upcoming Regulatory Date: Wednesday, 6 December 2023
Time: 11:00 am to 12:00 pm CET
Duration: 1 hour
Uncertain about the impact of the impending regulatory changes scheduled for December 17 and the potential impact on your company? Wondering how to best prepare your organization for these changes? Curious about the concept of a tiering structure and how it translates into practical application? If any of this resonates with you, you're in the right place.
This session will be in Swedish with a short part in English.
This webinar is a joint event with our partners Delphi and Crayon  for this session and your registration data will be shared with them for follow-up purposes.
PARTNER WEBINAR
Whistleblowing Series: Upcoming Regulatory
Thank you for your interest in our webinar. You'll receive a registration confirmation shortly.
Meanwhile, please add the reminder to your calendar and subscribe to our emails so we can share the latest whistleblowing reports and free webinar invites with you.
Add the webinar to your calendar:
Apple | Google | Office 365 | Outlook | Outlook.com | Yahoo
Key takeaways from the webinar
Integration is key
The webinar discusses the importance of integrating compliance systems to effectively manage the evolving compliance landscape. An integrated approach provides a holistic view of internal reporting and compliance activities, promoting transparency and accountability across your organization
Upcoming regulatory changes
Learn about upcoming changes to Swedish whistleblowing laws, effective December 17, 2023. Organizations need to prepare for these changes and understand the implications and requirements to ensure compliance and avoid potential risks and penalties.
Effective tiering structures
Implementing tiering structures in organizations, both in group companies and public entities, is crucial for efficient whistleblowing and compliance management. The webinar provides insights into best practices for establishing these structures, ensuring clear reporting channels and accountability.
Speakers
Rebecka Thörn
Partner / Advokat
Delphi
Rebecka specializes in labour law and has several years of experience of implementing whistleblowing systems and is responsible for receiving and investigating whistleblowing cases for a number of clients, among them several international company groups listed on the stock exchange and public businesses. In her labour law practice she gives advice to HR departments and other management functions in relation to inter alia reorganizations and redundancies, transfer of business, individual employment issues, negotiations with unions, trade secrets and work environment issues.
Jan Stappers
Director, Regulatory Solutions
NAVEX
An expert in organisational whistleblowing management, Jan was engaged in the development of the new ISO 37002 Guidance on whistleblowing management systems, is a frequent speaker on subjects related to whistleblowing, and has authored various articles on new legislation concerning whistleblower protection, anti-corruption and organisational whistleblowing best practices. 
Jan is CIPP/E is an International Association of Privacy Professionals (IAPP) Certified Information Privacy Professional (CIPP/E). He holds a Postgraduate Diploma (PGDip) from King's College London in the United Kingdom (EU Competition Law) and a master's degree (LL.M) from Leiden University in the Netherlands (European Law).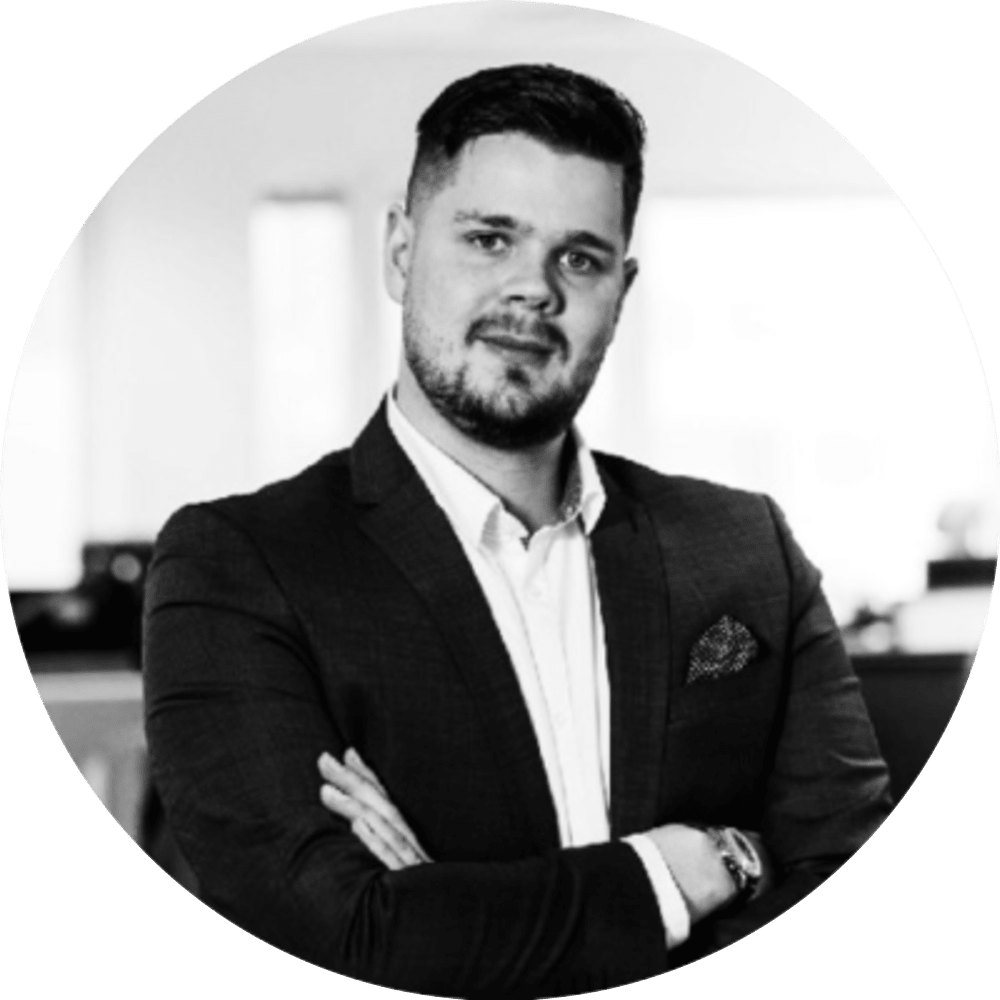 Björn Kampe
Enterprise Software Sales Specialist
Crayon
Björn is an experienced sales specialist, with a long background in working with complex software to booth public sector and private sector