PARTNER WEBINAR: Breaking Silence: Fostering a Speak-Up Culture in Organizations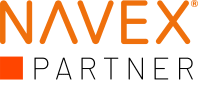 Organizations that fully embrace the value of employee feedback and encourage a speak-up culture are seen as more ethical and trustworthy. Data proves the value of a whistleblower reports in improving culture- is your organization empowering employees to speak up? Sign up to watch an empowering one-hour webinar that transcends borders and brings the world together to discuss the importance of fostering a speak-up culture in organizations worldwide. 
Join this session as experts discuss: 
Why creating a speak-up culture matters to organizations 
Common barriers to speaking up and tools to encourage open communication 
Real-world examples and results from successful speak-up programs
This webinar is designed to equip you with the knowledge and tools needed to build a workplace where everyone feels safe and empowered to speak up.
Who should watch on demand?
This event is open to leaders, HR professionals, employees, and anyone interested in creating a more inclusive and communicative work environment. Whether you're part of a small startup or a multinational corporation, this webinar is for you.
Sign up to watch the webinar on-demand
Thank you for signing up! Please check your inbox for your on-demand access link.
Who should watch this webinar?
Understanding speak-up culture:
Learn what constitutes a speak- up culture within organizations. This foundational knowledge was coupled with insights into why fostering such a culture holds paramount importance for businesses worldwide.
Overcoming barriers to speaking up:
Which obstacles often impede employees from voicing their concerns, with a particular emphasis on the fear of retaliation. Learn to recognize and address these common barriers to reporting.
Practical tools and practices:
Actionable steps and practices for organizations to promote open communication and establish a speak- up culture.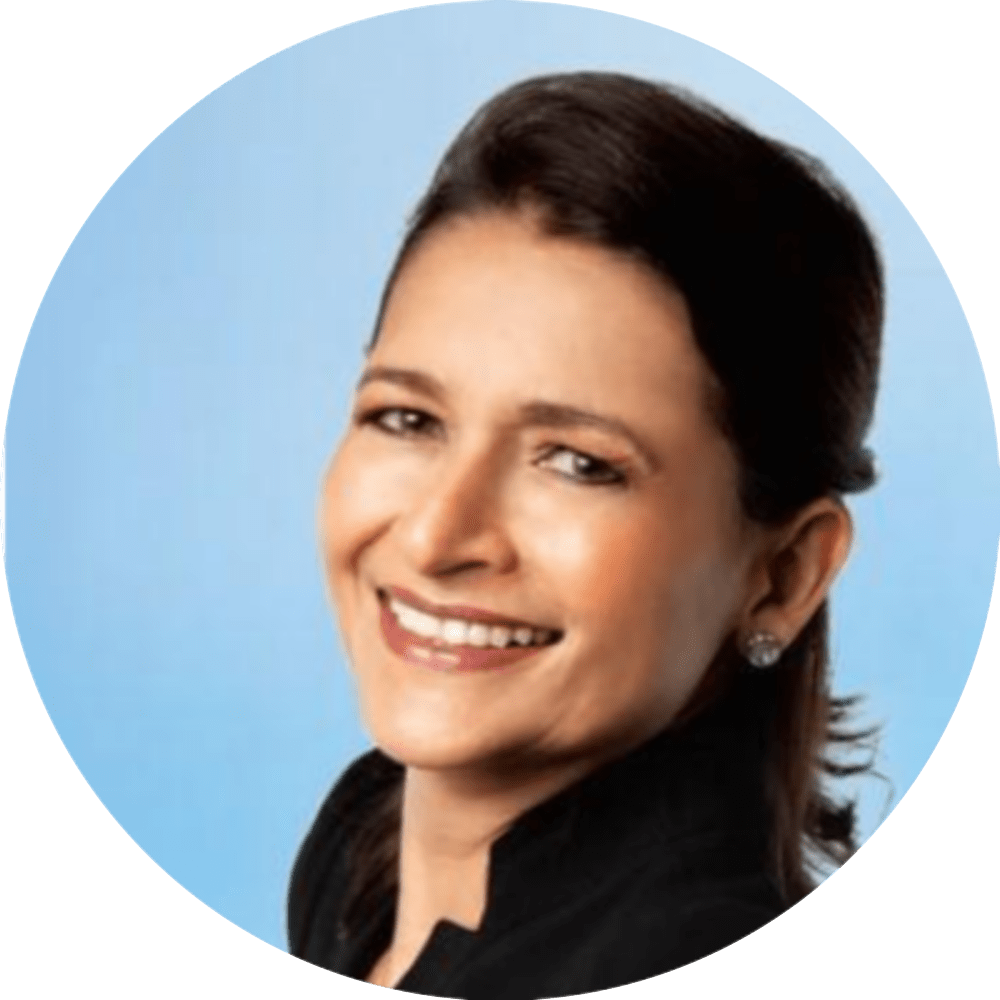 Angélique Parisot-Potter
Executive Vice President, Business Integrity & Group General Counsel for the Massy Group of Companies
Massy Group
Angélique was born in Hamburg, Germany to her French mother and Trinidadian father who was wrestling in Europe. When she was five, they moved to Trinidad & Tobago. A lawyer for over thirty years, she has lived and worked in Trinidad & Tobago, the Dominican Republic, the UK, Brazil and Egypt. As an international champion of business integrity, she creates programmes to protect companies and their brands, working with Boards and executives to create a safe and inclusive culture. Today she is the Executive Vice President, Business Integrity & Group General Counsel for the Massy Group of Companies overseeing Massy's global legal affairs including regulatory and compliance matters. Her purpose is to empower people to find their voice and to create a safe space where people can do the right thing every day; where anyone can speak truth to power and where those with authority Listen Up; a place where Open Secrets cannot thrive.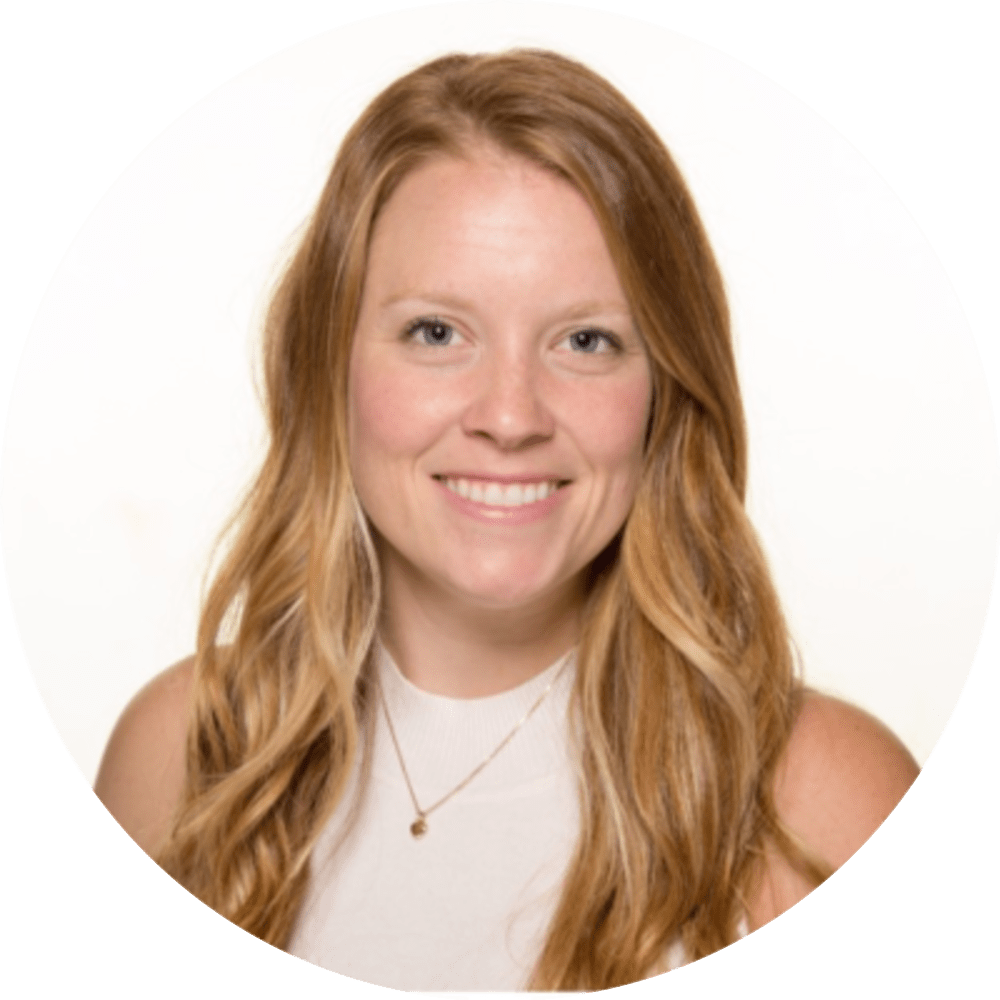 Katie Jablonski
Senior Solutions Engineer
NAVEX
Katie is an experienced Senior Solutions Engineer at NAVEX. She has assisted primarily large global organizations in the US and EMEA regions. She enjoys solving challenges and providing value to her customers through demonstrations of the NAVEX One. Through her deep knowledge of the platform, she has been able to build, improve and update GRC programs to enable a better experience for employees and third parties using NAVEX solutions.