Healthcare Risk Management Software
Meet your healthcare compliance program goals with NAVEX IRM−an easy-to-use, centralized medical risk management solution.
Give your patients the care they deserve by ensuring all aspects of your healthcare operations meet your ethics and quality standards.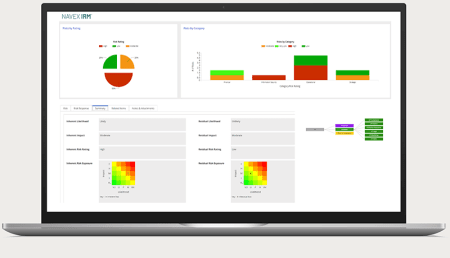 Get Your Healthcare Risk Management Software Demo
We respect your privacy and won't share your information with outside parties. View our privacy statement.
Thank you for your interest in NAVEX IRM. We'll be in touch with you shortly. If you have any immediate questions, please give us a call at 1-866-297-0224.