MASTER CLASS SERIES
Eliminating Toxic Cultures
NAVEX Masterclass - Train and Retain The Key to a Culture of Learning and Lasting Engagement
60 Minutes
How does your organization approach learning? Though many companies use "training" as a way to check the box for compliance, best practices show that creating adult learning initiatives can yield more powerful, longer-lasting results across the organization. In the first session of this master class, we'll discuss:
How to create a culture of learning by leveraging best practices from education
Which learning practices have the biggest impacts on culture
How corporate culture and compliance education intersect, and how to navigate both effectively
Presented by: Cindy Raz and Matt Kelly
Defeating Harassment and Retaliation in the Workplace
75 Minutes
Workplace culture is intangible, something felt more than measured. Leading organizations that prioritize creating a culture where employees have opportunity to grow and feel valued actively work to avoid the two harbingers of a toxic culture – harassment and retaliation. In this session, our panel will discuss:
New legislation and standards to prepare for
Examples of how workplace harassment and retaliation affect reputation and revenue
Best practices to create a zero-tolerance culture for harassment and retaliation
Presented by: Cindy Raz, Greg Keating and Matt Kelly
Your Questions, Answered by the Experts
30 Minutes
In this Master Class series, our experts discussed how to create a culture of learning that is also free from retaliation and harassment. In the final session, they'll answer your questions and provide additional guidance.
Master Class Instructors
Gregory Keating
Member of Firm
Epstein Becker Green
Attorney Greg Keating's top-notch skills in and out of the courtroom have won him the respect of employers. He is both a trusted advisor on a panoply of employment issues and a much sought-after whistleblower defense attorney.
Greg also defends employers in a wide range of other employment disputes. He draws on more than 25 years of experience as a litigator and employment lawyer to help clients successively resolve their workplace issues.
Employers seek Greg's daily advice on every type of employment issue. He also regularly advises a substantial number of private independent schools. A thought leader on whistleblower issues, Greg counsels clients on establishing a strong compliance program to help them avoid problems. He previously testified in the U.S. Senate on creating effective compliance programs and helped write a thought leadership piece on compliance programs while serving for four years on the U.S. Department of Labor's Whistleblower Protection Advisory Committee.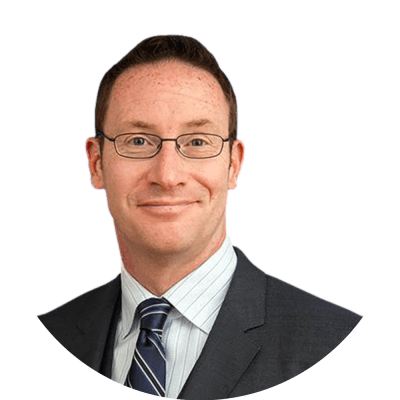 Matt Kelly
Author, Speaker, and Founder
Radical Compliance Consulting
Matt Kelly was editor of Compliance Week from 2006-2015. Prior to his role at Compliance Week, he was a reporter and contributor on corporate compliance and technology issues for magazines such as Time, Boston Business Journal, eWeek, and numerous other publications. Matt now maintains his own blog, RadicalCompliance.com, and writes & speaks frequently on all things GRC.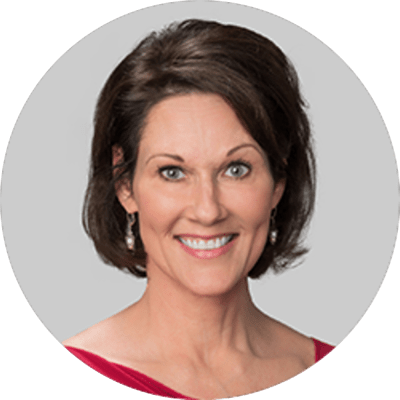 Cindy Raz
Chief People Officer
NAVEX
Leading both the HR and organization development functions, Cindy brings more than 20 years' experience leading human resources functions and business operations within rapid-growth organizations. Since joining NAVEX, Cindy has led several change initiatives associated with the merger and acquisition of multiple companies, including enhancing existing cultural programs, reducing undesired employee turnover and establishing people programs and strategies as a critical contribution to business success.
Cindy has been nominated for the Portland Business Journal's HR Leadership Award, and has served as a featured presenter at multiple industry events. A graduate of Portland State University, she is certified as a senior certified professional with the Society for Human Resources Management and a senior professional in human resources with the Human Resources Certification Institute.