How to Align Risk Management Strategies Across Critical Teams
Wednesday, August 24 at 11am PT / 2pm ET
To help risk leaders navigate a complex landscape and improve program maturity, Crowe and NAVEX are hosting a webinar that will discuss how to incorporate new and collaborative approaches for risk monitoring techniques into your organization.
You'll learn from NAVEX IRM and Crowe about:
Risk management approaches in 2022
New methods for privacy, cybersecurity, and third-party management teams
How to monitor risk more constructively
You don't want to miss this discussion to learn how to build a more collaborative risk management culture and leverage new monitoring techniques.
Sign up today!
We respect your privacy and won't share your information with outside parties. View our privacy statement.
Speakers: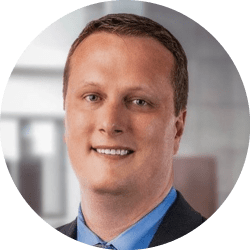 Josh Reid
Services Leader
Crowe Principal, GRC Technology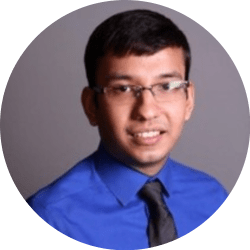 Vidit Shah
Consulting Manager
Crowe LLP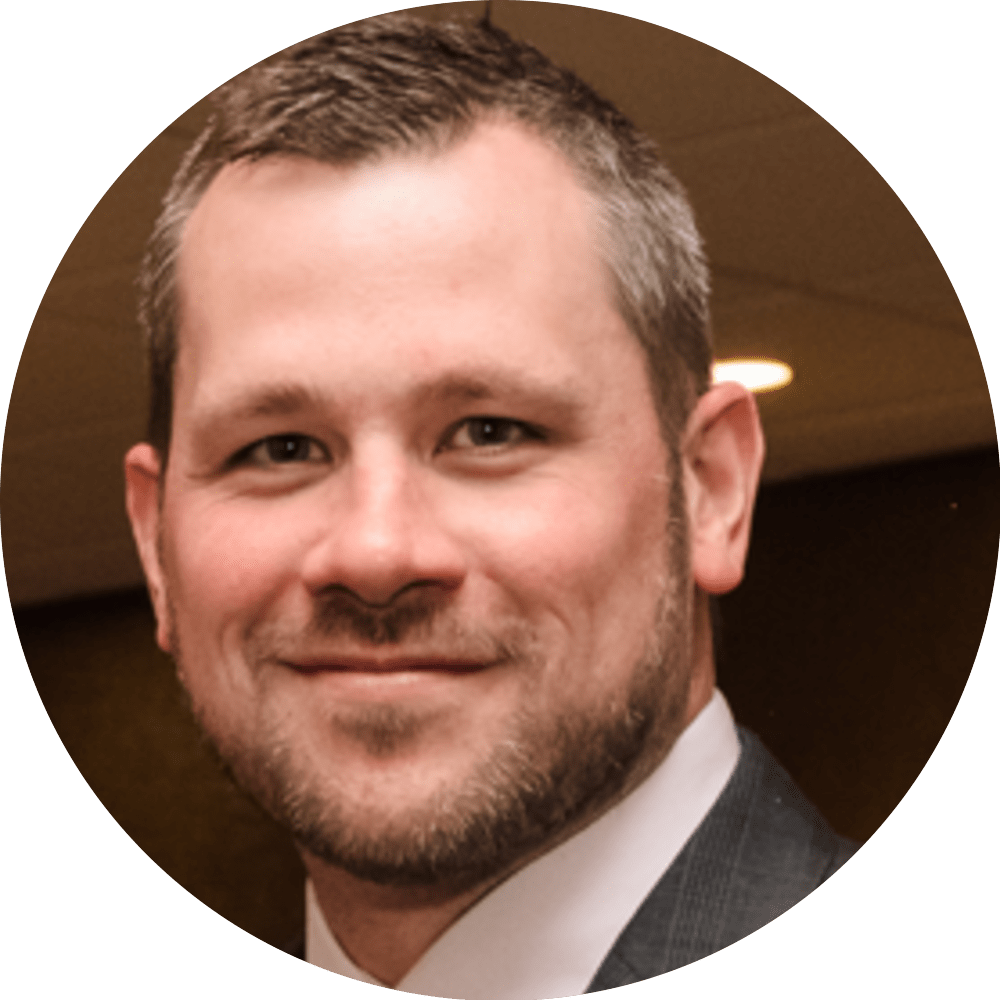 Adam Billings
Product Specialist - IRM
NAVEX