ANNUAL SURVEY & WEBINAR
The State of Risk & Compliance in 2023
NOW ON-DEMAND | REGISTER FOR ACCESS
As our business environment becomes more complex and regulated, it is crucial for organizations to stay on top of their risk and compliance priorities. In this webinar, leaders in compliance and statistical research will share responses from a recent global survey completed by over 1,300 ethics, risk, and compliance professionals.
Questions asked in this survey covered everything from leadership's commitment to compliance and ethics to impacts on corporate culture; and program performance and maturity to risk management productivity and integration.
The responses have been compared against last year's survey data, analyzed and distilled to give a comprehensive view of the current state of risk and compliance priorities and trends.
Who Should Attend?
Effective risk and compliance management requires input and participation from stakeholders across the organization, including legal, finance, human resources, IT, and operations. Thus, any role involved in risk and compliance has lessons to learn from this industry-leading webinar.
By fostering collaboration between these departments, organizations can better identify and mitigate risks, implement effective compliance programs, and respond to regulatory changes. Involving employees from different departments in an integrated, purpose-built risk and compliance strategy, organizations creates a sense of shared responsibility and ownership for managing risks and complying with regulations.
View the On-Demand Recording
Thank you for registering! Please check your confirmation email to get your on-demand access link.
Uncover key themes and trends within your own organization to mature your integrated compliance strategies
1
Program maturity, goals and objectives
More than 95% of respondents agree on one single compliance objective being the highest of priorities—meeting regulatory requirements.
2
CCO/CISO interaction & interdependence
IT professionals unite with compliance as training topic priorities lean into cybersecurity and is a top issue across all geographies.
While our C-suite and Boards are highly engaged about compliance, mid-level management's commitment to compliance is slipping on all fronts.
4
Data availability, access & use
Program automation with GRC systems lags significantly, and could be because nearly 75% of respondents claim compliance responsibilities remain distributed across multiple functions.
5
Hybrid work impact to corporate culture
You may have guessed it, but 93% of respondents indicated that hybrid work exists post-COVID, with a direct link to corporate culture impacts.
Feedback from our live attendees
This presentation was absolutely wonderful and provided so much insight. Lots to think about and document.

Executive Director, Higher Education Industry

Fab session, interesting insights and engaging presentation. Thank you!

VP Compliance & Ethics, Information Security Industry

Very informative and insightful presentation. Thanks so much.

Health Information Management Director, Healthcare Industry
Our presenters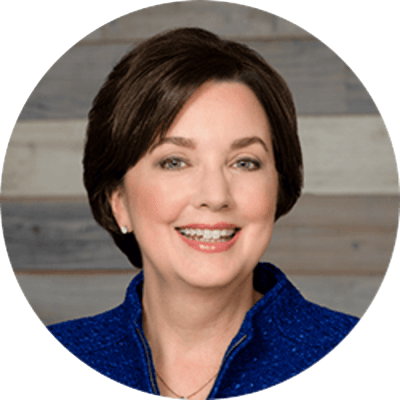 Carrie Penman
Chief Risk & Compliance Officer
NAVEX
As one of the earliest ethics officers in the industry, Carrie Penman has been with NAVEX since 2003 after serving four years as deputy director of the Ethics and Compliance Officer Association (ECOA) now ECI. A scientist by training, she developed and directed the first corporate-wide global ethics program at Westinghouse Electric Corporation from 1994-1999.
As Chief Risk and Compliance Officer for NAVEX, Carrie leads the company's formal risk management processes. She also oversees its internal ethics and compliance activities employing many of the best practices that NAVEX recommends to its customers.
Carrie has extensive client-facing risk and compliance consulting experience, including more than 15 years as an advisor to boards and executive teams; most recently as NAVEX's SVP of Advisory Services. She has also served as a corporate monitor and independent consultant for companies with government settlement agreements.
Carrie was awarded the inaugural Lifetime Achievement Award for Excellence in Compliance 2020 by Compliance Week magazine. In 2017, Carrie received the ECI's Carol R. Marshall Award for Innovation in Corporate Ethics for an extensive career contributing to the advancement of the ethics and compliance field worldwide.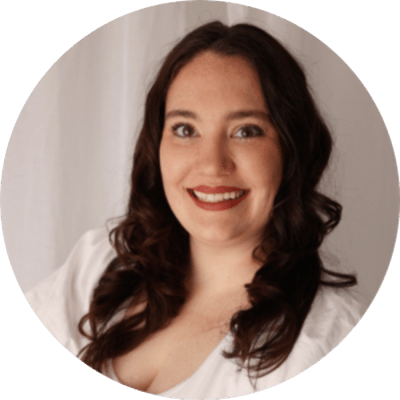 Jade Moser
Senior Research Manager
The Harris Poll
Jade has provided market research and consulting services for her clients at The Harris Poll for more than 9 years. She currently serves as a Senior Manager for the Media Communications Research practice, providing end-to-end management of research engagements designed specifically for public release and thought leadership platforms. While Jade's work focuses primarily in the healthcare space, she has also conducted projects across a variety of other industries including compliance, finance, retail, non-profit, mental health, and technology. Additionally, Jade has co-authored a variety of manuscripts in partnership with her clients that have been published in medical journals, including the American College of Rheumatology.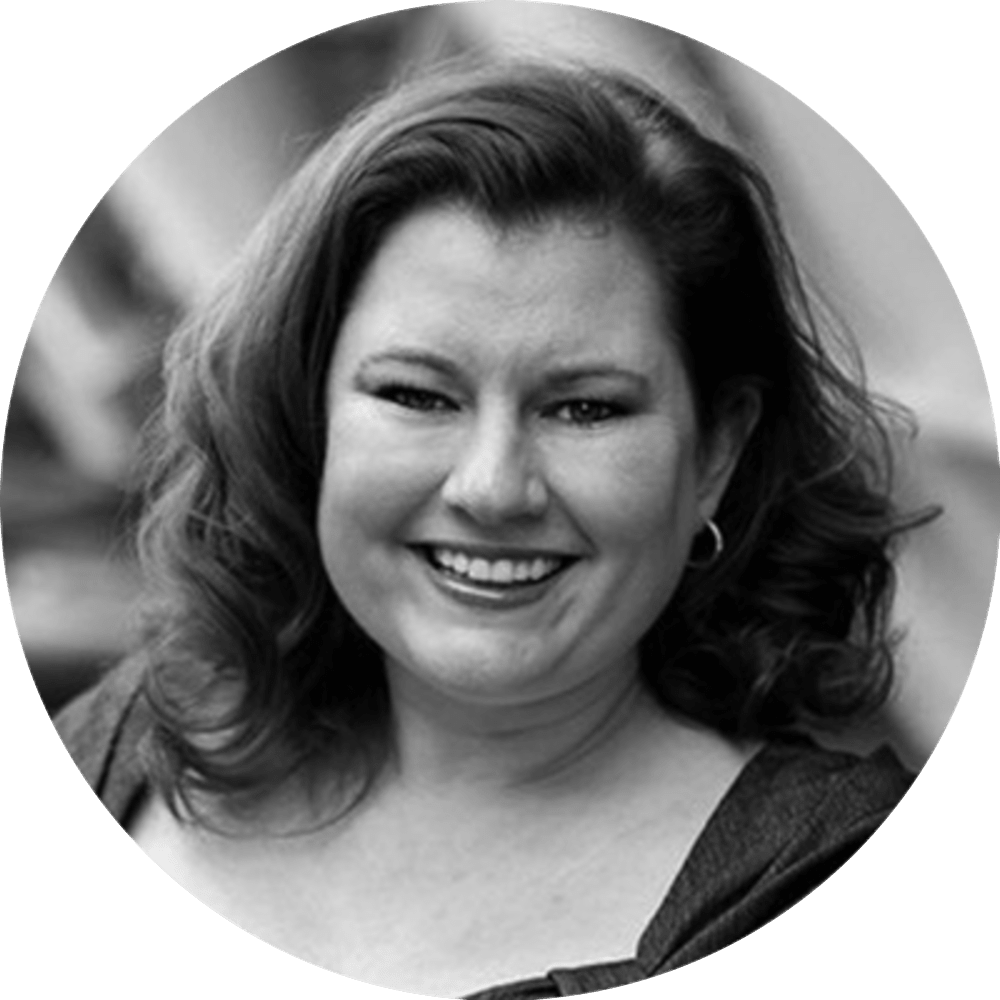 Kristy Grant-Hart
CEO
Spark Compliance Consulting
Kristy Grant-Hart is the CEO of Spark Compliance Consulting and a compliance and data privacy thought leader specializing in transforming compliance departments into in-demand business assets. She's been featured in the Wall Street Journal, Financial Times, Compliance Week, Compliance and Ethics Professional Magazine and many others. She's the author of the best-selling book, "How to Be a Wildly Effective Compliance Officer." Kristy was named a Trust Across America 2019 Top Thought Leader in Trust. In addition, she's a former board member of the Society of Corporate Compliance and Ethics and Health Care Compliance Association, and is currently on the Board of Trustees of the AIDS Healthcare Foundation UK.