For nearly a decade…
NAVEX has released the Top 10 Trends in Risk and Compliance to provide leaders with guidance on where to focus their initiatives and resources for the year ahead. While global disruptions the last two years have been unprecedented, our observations and predictions for 2022 reflect trends that have been years in the making.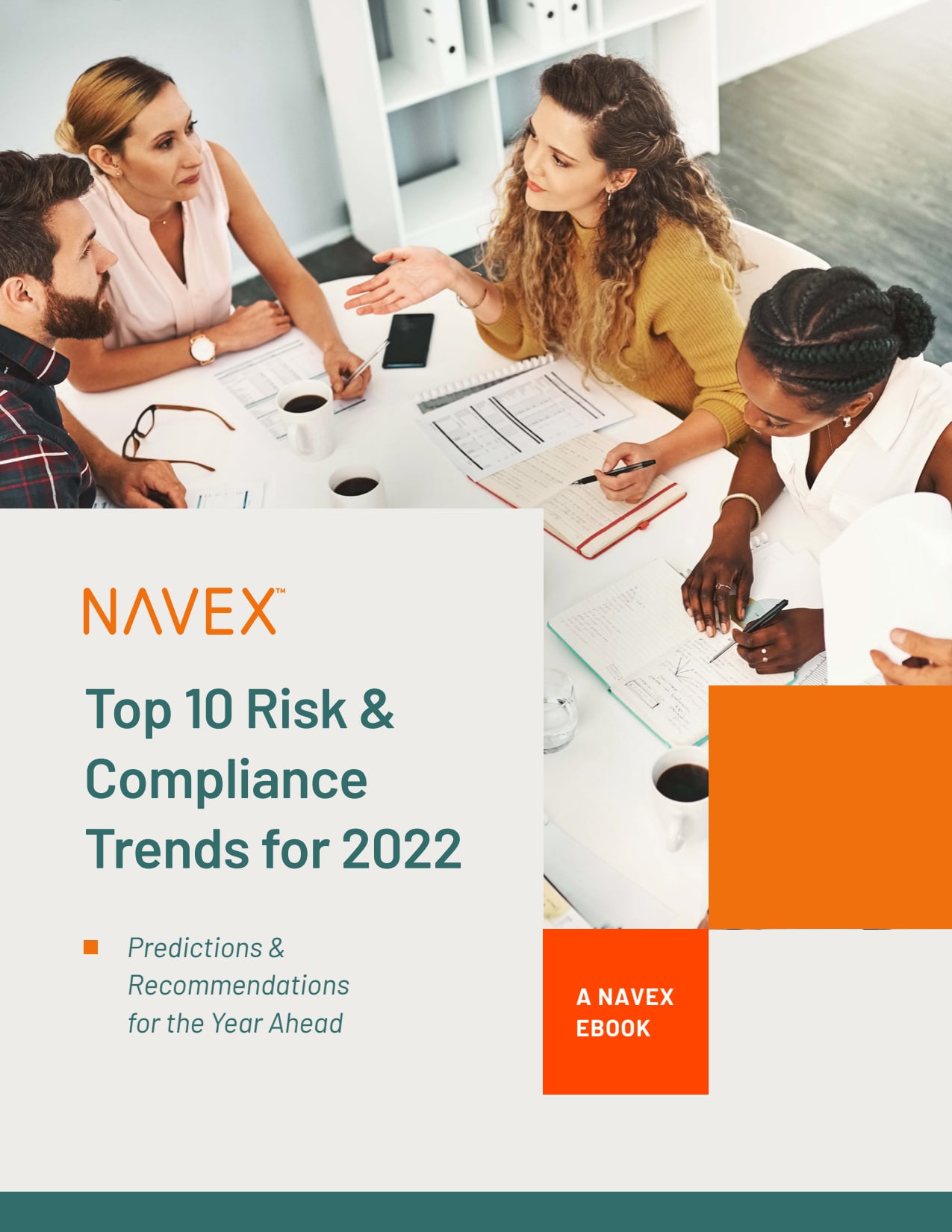 We respect your privacy and won't share your information with outside parties. View our privacy statement.
Thank you!