Get Started Today

Contact Us Today

We respect your privacy and won't share your information with outside parties. View our privacy statement.

Thank you for your interest in NAVEX. We'll be in touch with you shortly. If you have any immediate questions, please give us a call on +44 (0)20 8939 1650.
Procurement and Supply Chain Risk Management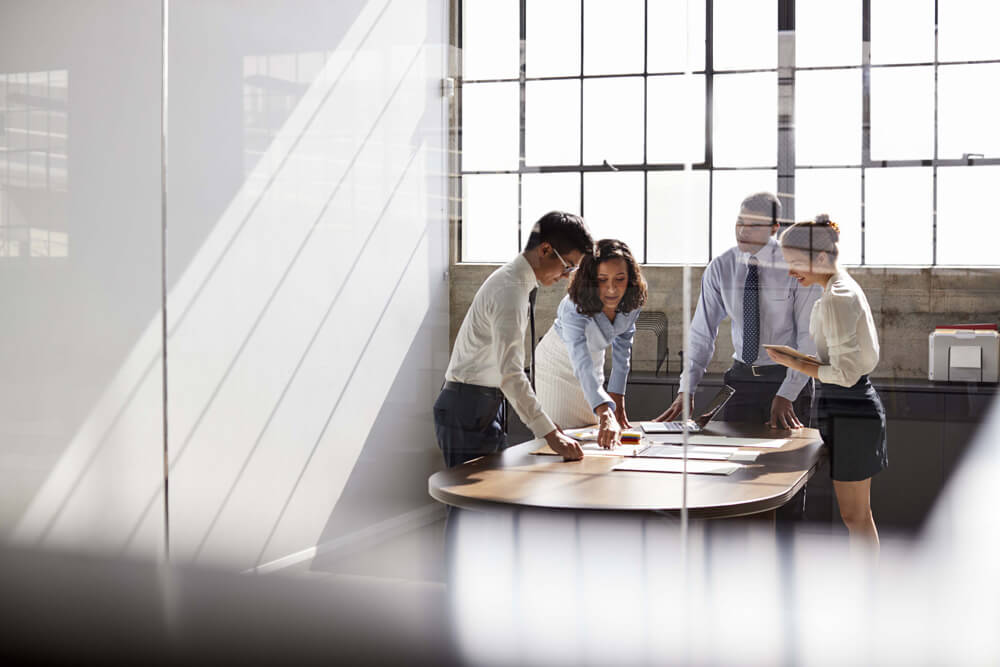 Procurement and supply chain professionals are facing more scrutiny and more supplier risk—in part due to a barrage of ever-evolving global legal and regulatory requirements related to working with third parties, vendors and suppliers. For proper supplier risk management they must also be in lock step with departments across the enterprise, including ethics and compliance, legal and risk, to ensure their organisations are well-protected.
Managing all aspects of supplier risk and supplier due diligence can be a time-consuming, resource-intensive task. We make it more efficient, affordable, integrated and defensible.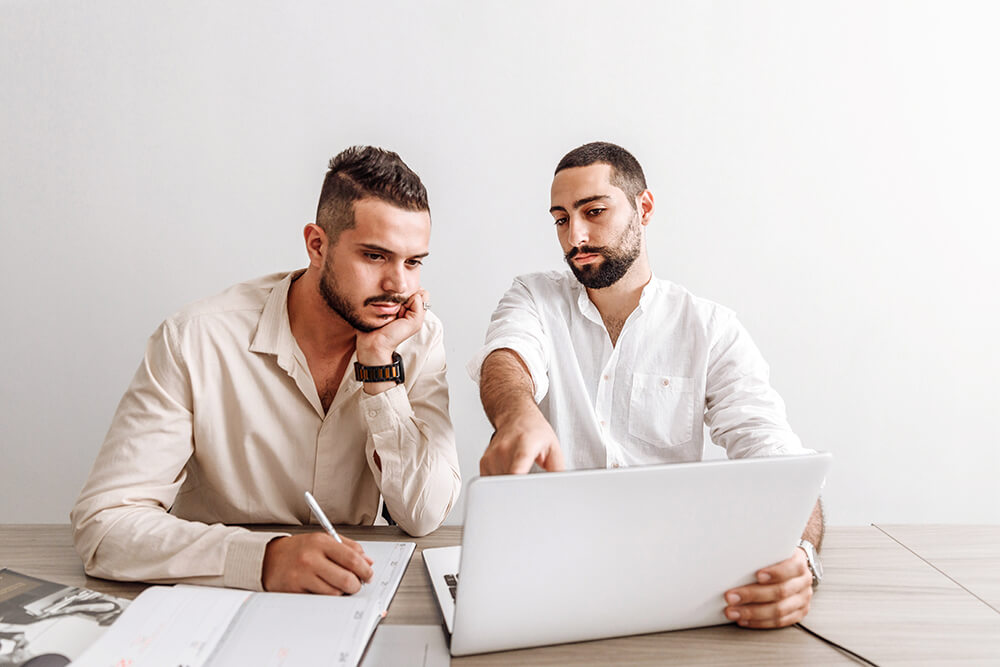 Recommended Resources