Legal Counsel and Risk Management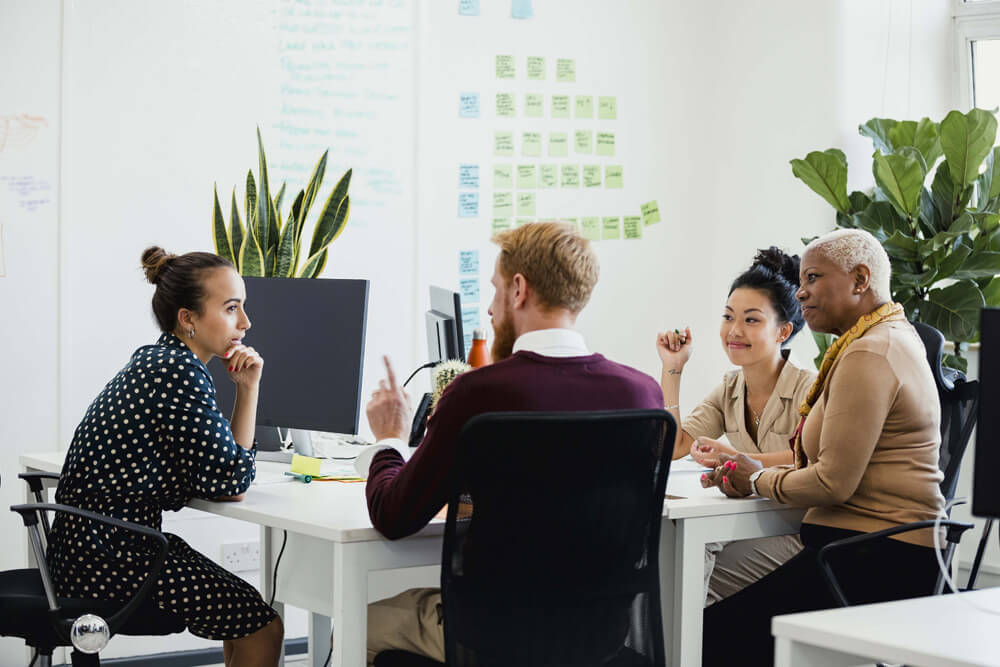 Legal and risk professionals are being asked to mitigate an ever-increasing variety of GRC risks. Staying on top of your unique regulatory guidelines, legal and cultural landscape while building a strong organizational culture of ethics and respect is not easy—and it's why we're here to help.
Our proven enterprise risk management software, services and consulting solutions help safeguard organisations from legal and reputational risk, while helping legal and risk teams ensure they're on the same page with other departments across the enterprise—from risk and compliance to HR to supply chain. Risk management software let's you identify, address, report and resolve the legal and reputational risks that challenge your organisation, and help you better protect and defend your organisation.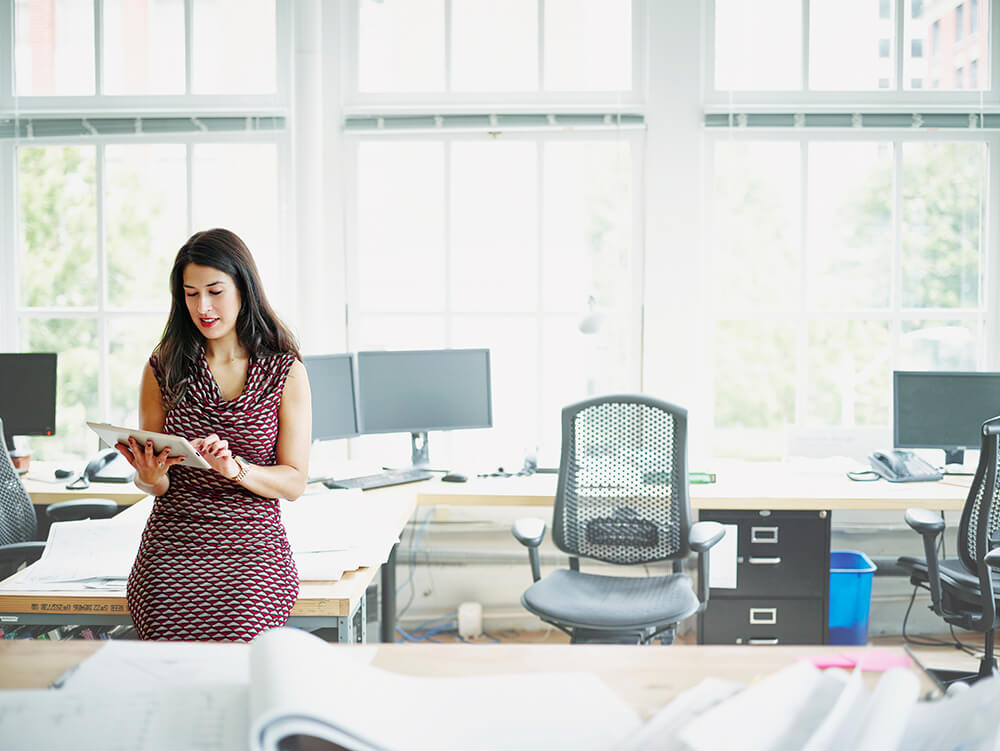 Recommended Resources