Micro Learning
Workplace Harassment
Course Preview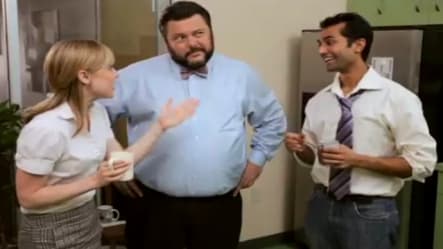 Try it for free!
We respect your privacy and won't share your information with outside parties. View our privacy statement.
Thank you for your interest in our online compliance training solutions. A NAVEX representative will contact you shortly. If you have any immediate questions, please give us a call 1-866-297-0224.
In this innovative 5-8 minute branching exercise, Jack considers whether to intervene when co-workers engage in inappropriate or disrespectful conduct. Viewers will better understand how bad decisions create problems with customers, create uncomfortable situations with co-workers and violate policy.
This course aligns to the new anti-harassment training requirements in New York.
This course works well with
Workplace Harassment

Workplace harassment training courses, including online sexual harassment training, help prevent harassment in the workplace. Learn more from NAVEX.

Global Workplace Harassment Training

Workplace harassment training for employees that focuses on creating a culture of respect and inclusion, free of unlawful discrimination or harassing behaviors - including workplace bullying and sexual harassment.