Micro Learning
Social Media (Ethics Street)
Course Preview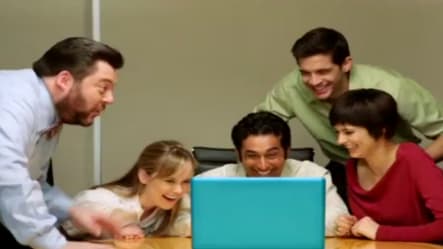 Try it for free!
We respect your privacy and won't share your information with outside parties. View our privacy statement.
Thank you for your interest in our online compliance training solutions. A NAVEX representative will contact you shortly. If you have any immediate questions, please give us a call 1-866-297-0224.
In this interactive exercise, learners must decide whether or not it is okay to post a video online. They learn valuable lessons about social media use, including the impact that posting can have on important client/stakeholder relationships, the ease with which control over online content is lost, and the consequences of inappropriate posting.
This course works well with