Micro Learning
Reporting & Retaliation
Course Preview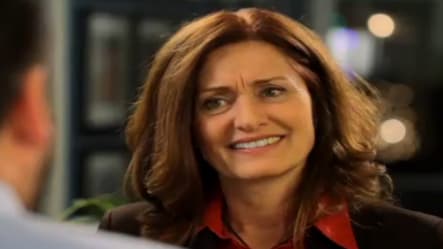 Try it for free!
We respect your privacy and won't share your information with outside parties. View our privacy statement.
Thank you for your interest in our online compliance training solutions. A NAVEX representative will contact you shortly. If you have any immediate questions, please give us a call 1-866-297-0224.
Explores the importance of reporting and the consequences of not speaking up, including the potential for misconduct to worsen, the consequences of remaining silent, the benefits of reporting, and the importance of asking questions, and reporting concerns and potential violations internally.