Micro Learning
Bribery and Corruption
Course Preview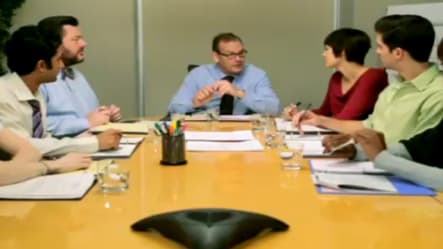 Try it for free!
We respect your privacy and won't share your information with outside parties. View our privacy statement.
Thank you for your interest in our online compliance training solutions. A NAVEX representative will contact you shortly. If you have any immediate questions, please give us a call 1-866-297-0224.
Learners experience first-hand the consequences of poor and unethical decision-making and get an overview of key organizational policies. Explores issues related to planning for an important foreign visitor, including the importance of understanding and complying with the organization's Code, policies and the law, appropriate entertainment and hosting options. Also discusses the consequences of selecting improper entertainment options, and the importance of using internal resources for advice and guidance.