Schedule My Demo

Get a Demo

We respect your privacy and won't share your information with outside parties. View our privacy statement.

Thank you for your demo request. A NAVEX representative will contact you soon to schedule a product demonstration.

If you have a question or need help immediately, please call us on +44 (0)20 8939 1650.
Secure Your Business as It Grows
Vulnerabilities in your organisation's infrastructure can compromise both your current financial situation and endanger its future. IT Risk Management, part of the NAVEX IRM solution, helps you to quickly build an automated, robust and sustainable information security management system that enables continuous identification of new and emerging IT risks.
Download the Datasheet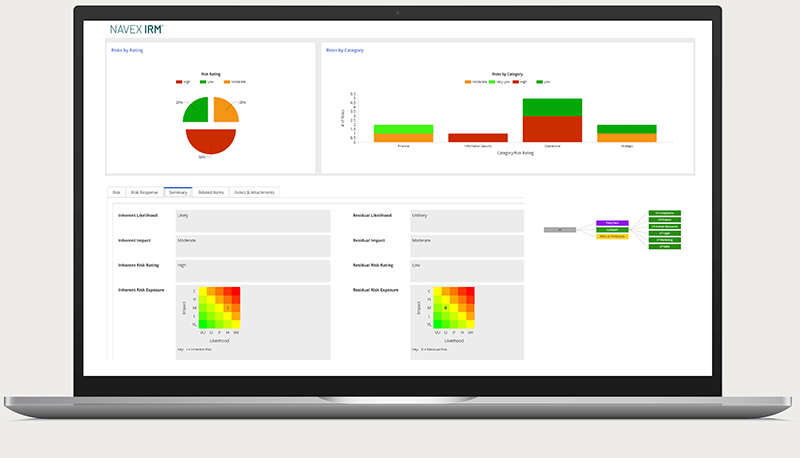 A Simple Solution for Real-Time Protection From IT and Cyber Risks
Protect Your Business
Evaluates and easily accommodates changes in risk profile, processes, compliance obligations, strategies and business goals. Leverages existing IT investments to optimize data from third party security vendors to holistically expose threats and obtain a true view of your vulnerabilities.
Continuous Monitoring and Updating
Continuously monitors and updates your asset library. Generates pass/fail reports and create findings tickets for investigation and remediation.
Adapt and Retain Compliance
Creates and maintains a defensible record of activities and enforces compliance across the organisation. Manages the incident lifecycle from root cause analysis to corrective action plan implementation.
Address and Accommodate Change
Understands what assets you have, where they are vulnerable, and the impact if they are exploited. Prioritises investigation and remediation activities based on severity. Maintains a complete asset database and conducts periodic IT risk assessments.
Looking to Get Started with ITRM & TPRM? Access Our Toolkit.
Professional Services
Every company has challenges when it comes to managing risks. With the services we offer, our goal is to ensure that NAVEX IRM best equips you to meet those challenges. We offer:
Quick Start – Many customers are able to implement NAVEX IRM within 90 days.
Training and Education – Our education curriculum provides a strong foundation for the core elements of the NAVEX IRM Solution, as well as out-of-the box solutions and general GRC concepts.
Custom Engagements – Sometimes customers need extra help in designing a solution, configuring a process, or even documenting a workflow.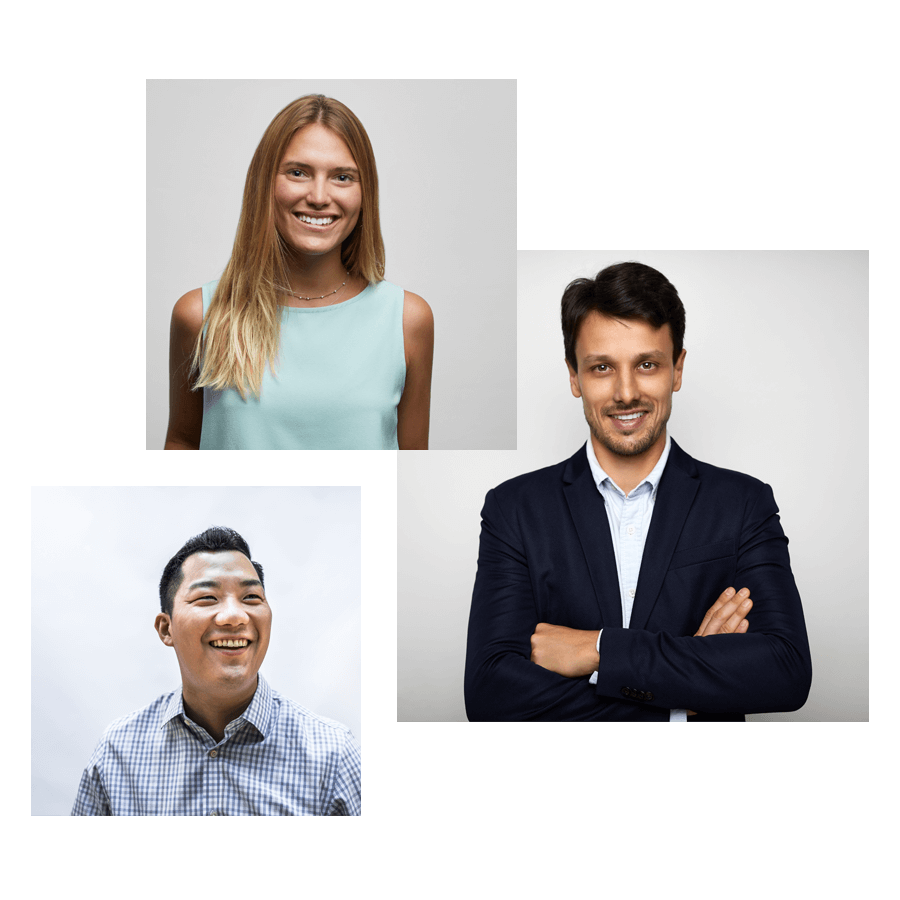 IT Risk Resources