Request a demo

Demo successfully requested! A team member will reach out soon to schedule your demo session.

If you need help or want further info in the meantime, feel free to give us a call on +44 (0)20 8939 1650.

Have a nice day. :)
NAVEX IRM
Integrated Risk Software
Create a More Risk Resilient and Successful Business
Request a demo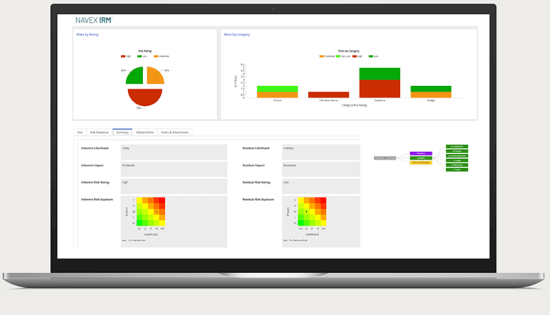 NAVEX IRM Solution: Recognised as a Leader in the Gartner® Magic Quadrant™ for IT Risk Management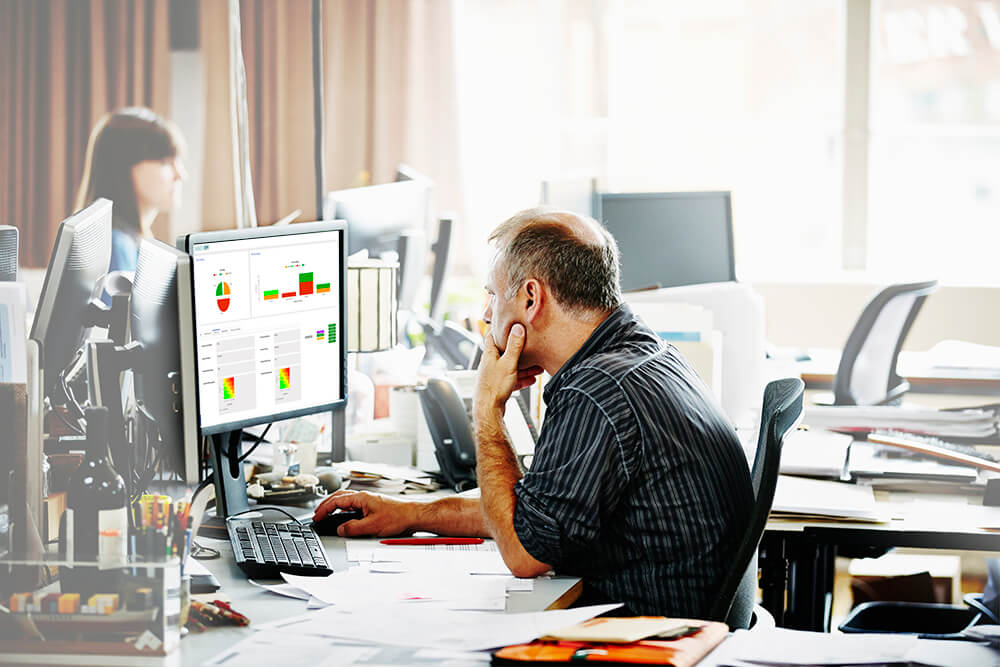 Reduce Costs With Automation
Free up time and resources by automating labor-intensive data collection and daily management activities.
Don't take our word for it! See what our customers have to say.
Diverse Product. Great Service.

Excellent customer service. Great strategic partner. Strong suite of IRM products.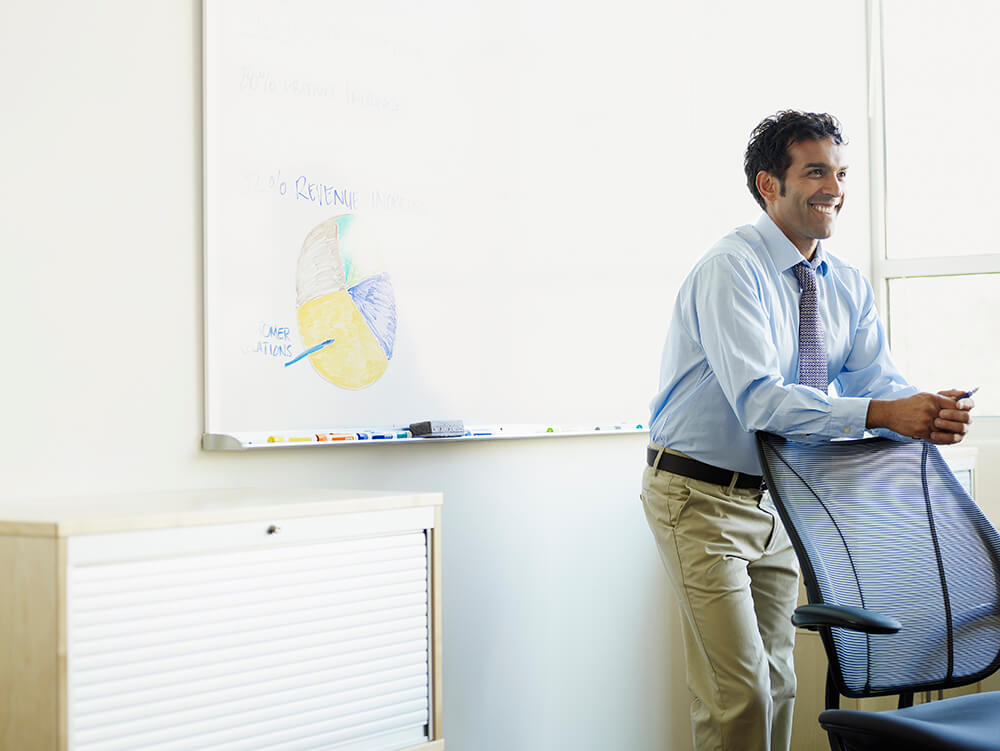 Swiftly Adapt and Pivot
Quickly address immediate risk needs now, or utilise our easy-to-use APIs to integrate with other systems to scale and support your business as it grows.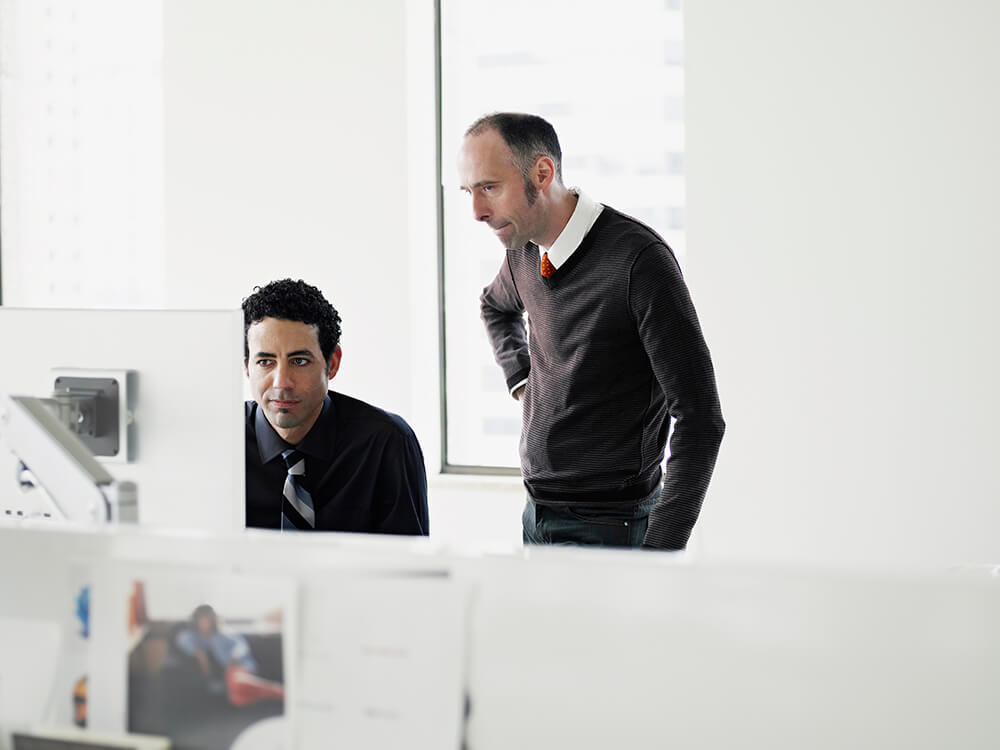 Make Your Risk Data Actionable
Real-time reports and dashboards provide instant information and programme status so you can act immediately and with confidence.
Looking to Get Started with ITRM & TPRM? Access Our Toolkit.
Take an Integrated Approach To Risk Management
Operational disruptions, risks from third parties, and cyber threats are just a few areas that are becoming more complex, expensive, and disruptive to organisations. NAVEX IRM is an easy-to-configure solution that helps find, assess, and continuously bring visibility to risks from across the entire organisation. Quickly implement this innovative solution to solve your immediate challenges, and utilize its wide range of features to customise your programme over time as your needs evolve.
Learn more about NAVEX IRM