Request a demo

Demo successfully requested! A team member will reach out soon to schedule your demo session.

If you need help or want further info in the meantime, feel free to give us a call on +44 (0)20 8939 1650.

Have a nice day. :)
Protect your organization's reputation from third-party risk
Conducting third-party due diligence is an essential component of managing risk and ensuring your organization is protected from fraud. RiskRate, NAVEX's third-party screening and monitoring software, enables you to adopt a risk-based approach to third-party due diligence that is built on guiding principles of global enforcement agencies and regulators.
Download the Datasheet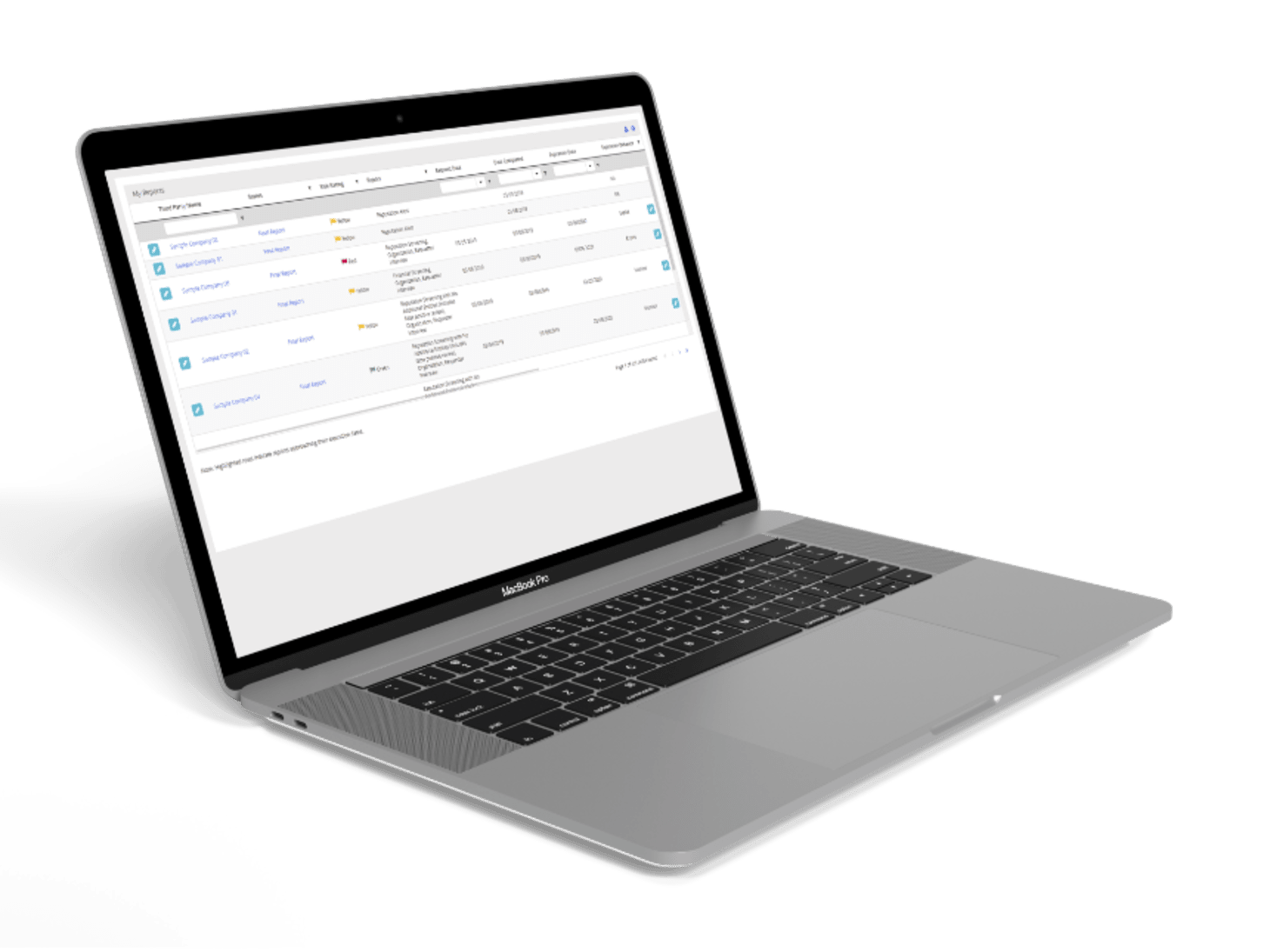 Greater transparency and efficiency reinforces Hy Cite's expectations

"Our policy is to do business with people who are ethical and who want to do business in the right way. Because sharing information with others in the company is so easy, RiskRate has helped us in a number of cases."

Jessica Marquez, General Counsel and Chief Compliance Officer, Hy Cite
Third party screening and monitoring software for a risk-based approach to due diligence
Align resources to identify all risks
Uncover regulatory and reputational risks through stratification and automated screening. Dashboards allow for aggregation of your data in one location to make it more accessible and visible. Configurable for local laws and internal mandates.
Understand and effectively reduce third-party risks
Automatically apply ongoing monitoring of 50+ risk categories against the world's largest risk intelligence database, including sanctions and watchlists, Politically Exposed Persons (PEP) records, adverse media profiles, and listings of state-owed entities.
Apply automation and transparency to due diligence
Allows you to automate, centralize and apply consistent risk criteria and processes to all your third parties. Defines and scores an organizations profile risk and corresponding third-party risk factors to pursue risk mitigation efforts. Screens an unlimited amount of third parties.
Third party monitoring software helps you easily investigate and mitigate risks
RiskRate empowers you to gain a deeper understanding of your third parties and the risks they present. This provides you with the necessary information you need needed to make informed decisions. Easily managed in one location, our platform offers a streamlined approach to quickly screen third parties and uncover risks.
Understanding your third-party's ownership structure with screening and monitoring  
It's critical that your company knows who it is doing business with to better understand the level of risk each third party represents as a whole. This means not just knowing an outside entity's name or officers, but the people who ultimately own, control and profit from it.  
Our third-party-screening software incorporates Dun & Bradstreet to offer ultimate beneficial ownership (UBO) data, empowering you to truly understand your third party's ownership.  
Dive deeper into third-party risks
When high-risk third parties surface, it is necessary to conduct enhanced due diligence to understand the level of risk they bring to your organization. NAVEX partners with Pacific Strategies and Assessments (PSA) to execute on the depth of additional due diligence required. We then provide your organization with reporting and insights needed to understand and manage those risks.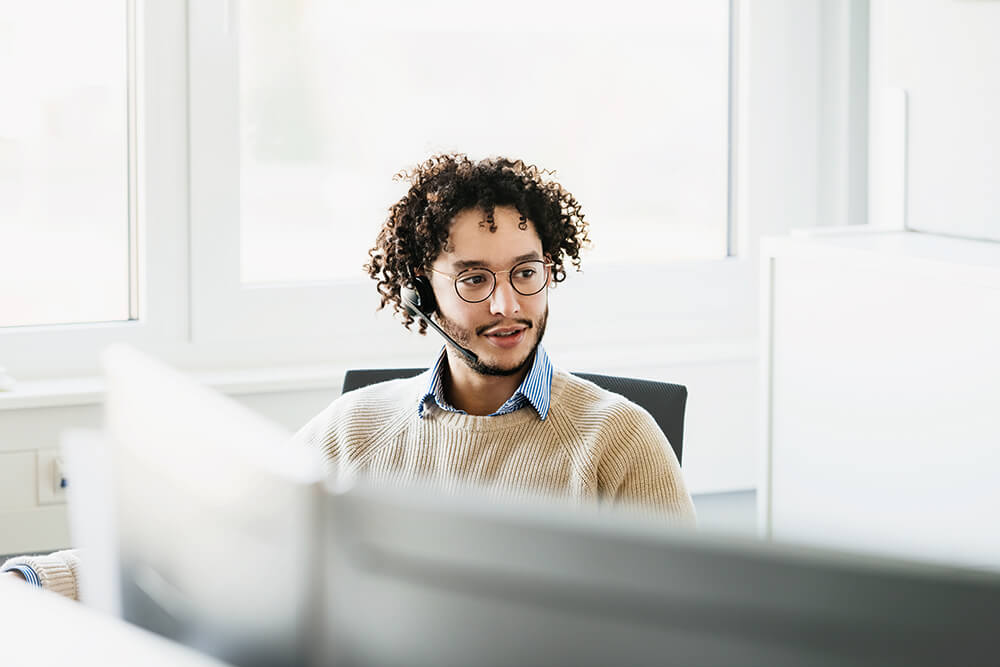 Learn more about third-party screening and monitoring
Get started with RiskRate third-party risk screening and monitoring software today!
Keep your organization compliant—and your reputation strong.