Request a demo

Demo successfully requested! A team member will reach out soon to schedule your demo session.

If you need help or want further info in the meantime, feel free to give us a call on +44 (0)20 8939 1650.

Have a nice day. :)
NAVEX E&C
Ethics & Compliance Software
Design a Stronger, More Ethical Workplace Culture
Request a demo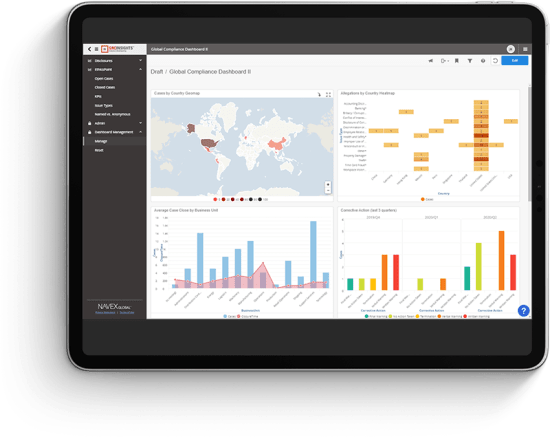 NAVEX E&C Solution: A Comprehensive Suite of Ethics and Regulatory Compliance Software
Adopt a risk-based approach to due diligence.
Manage risks that come from conflicts of interest.
Monitor behaviour, enable decisions, and identify trends.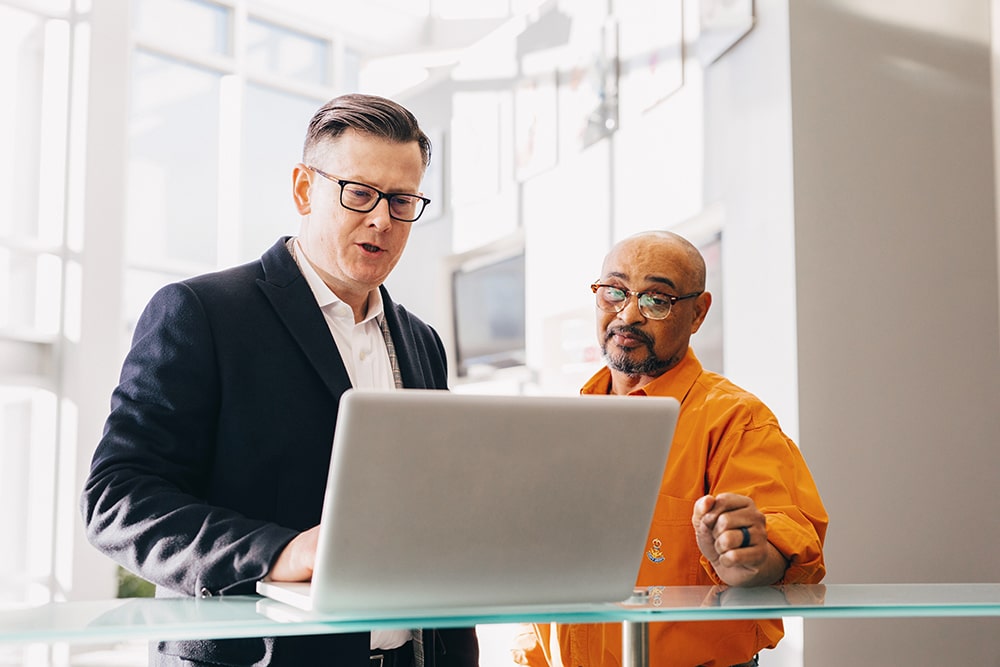 Automate and Integrate
Built on and aligned with international regulations, DOJ guidance, and EU directives, NAVEX E&C offers a streamlined and scalable way to address increasingly changing regulatory requirements.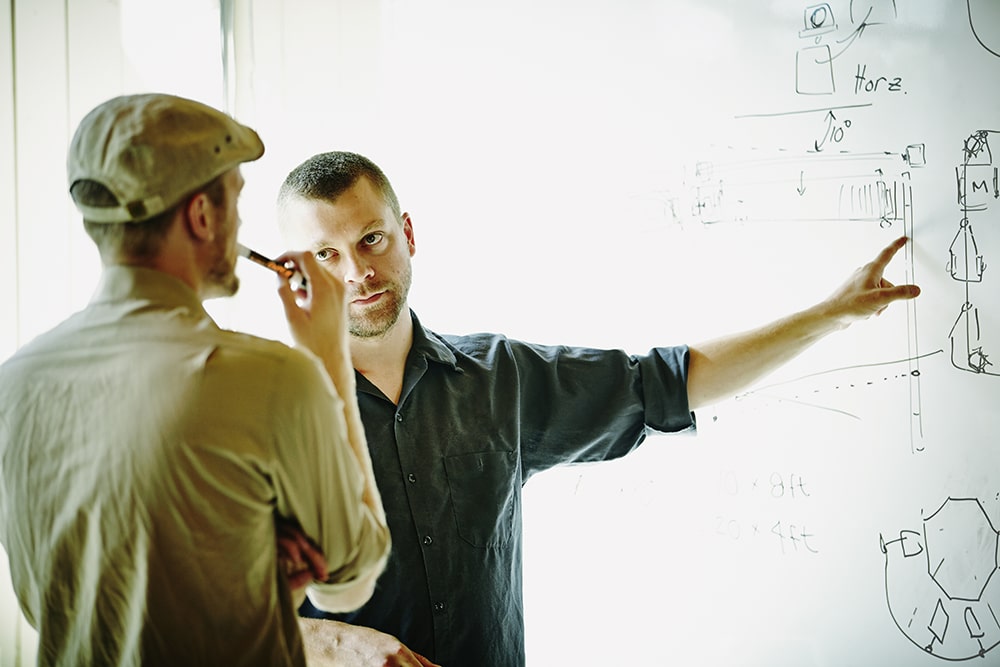 Identify and Mitigate Ongoing Risks
Consistent design and easy navigation between all applications. Easy access via single sign-on to your compliance tasks. Easy to install, manage, report and measure.
From Raw Data To Meaningful Insights
Easily measure your programme results and turn that data into actionable insights to continuously improve and be in compliance.
An Automated Suite of Products Designed To Meet All Ethics and Compliance Needs
Give your employees access via single sign-on to a unified view of their compliance tasks related to incidents, third parties, policies, training and disclosures. Ease the compliance burden on both administrators and employees to improve your organisation's compliance with corporate, legal and regulatory requirements and reduce task delinquencies.
Learn more about NAVEX E&C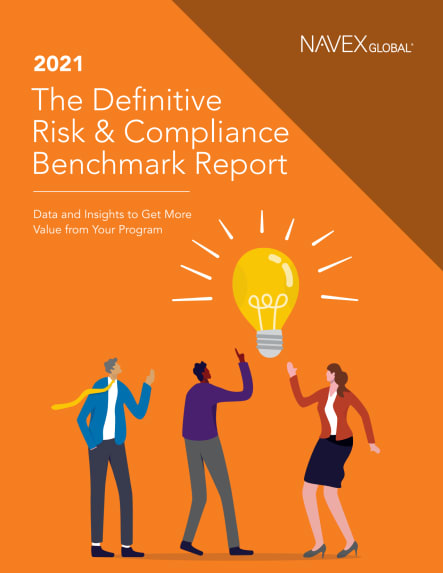 Confident In Your Data Privacy | We Securely Serve Over 15 million people In Europe.
Leading Risk and Compliance Management.