In This Workplace We Believe…
We are unified by our drive to help our team members and customers thrive.
Treating all people fairly is the only way.
The unique attributes we each hold makes us collectively stronger.
In doing the right things right.
Our communities deserve our support.
Protecting the environment is important.
Listening leads to learning.
Taking time to care for ourselves is essential.
Extending grace makes us all better people.
Together we are better.
WE BELIEVE IN YOU.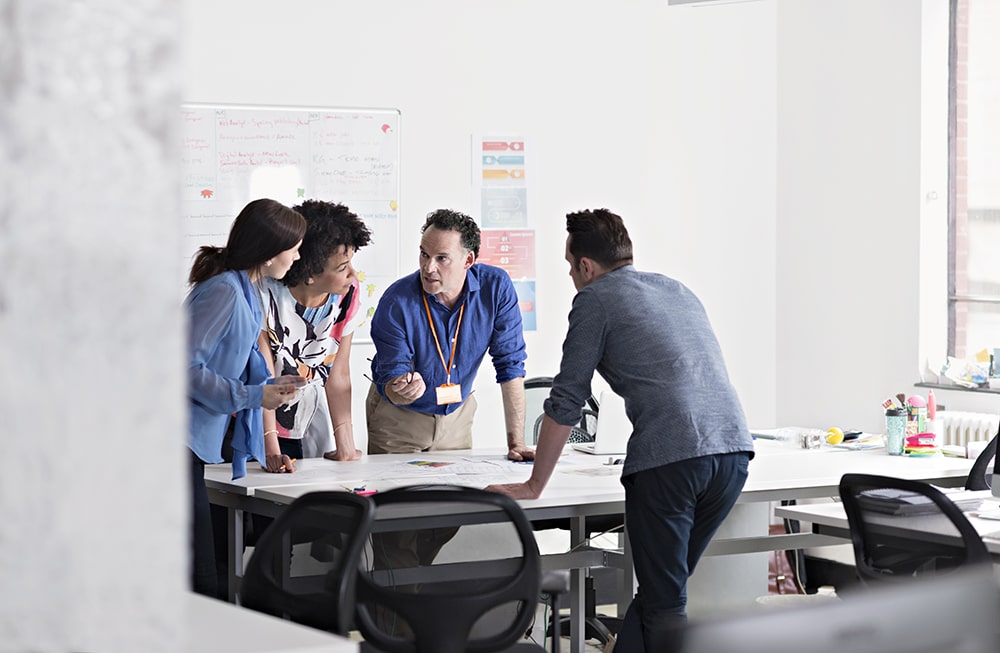 One powerful life experience
We are proud of our achievements, but we are more proud of how we achieve success – through integrity. As always, we set the bar high, we count on each other for support and we lead by honoring our core values.
We are One team united by the Core Values that guide us.
We CELEBRATE our successes!
We INSPIRE one another!
We DO the right things right!
We DELIVER extraordinary value!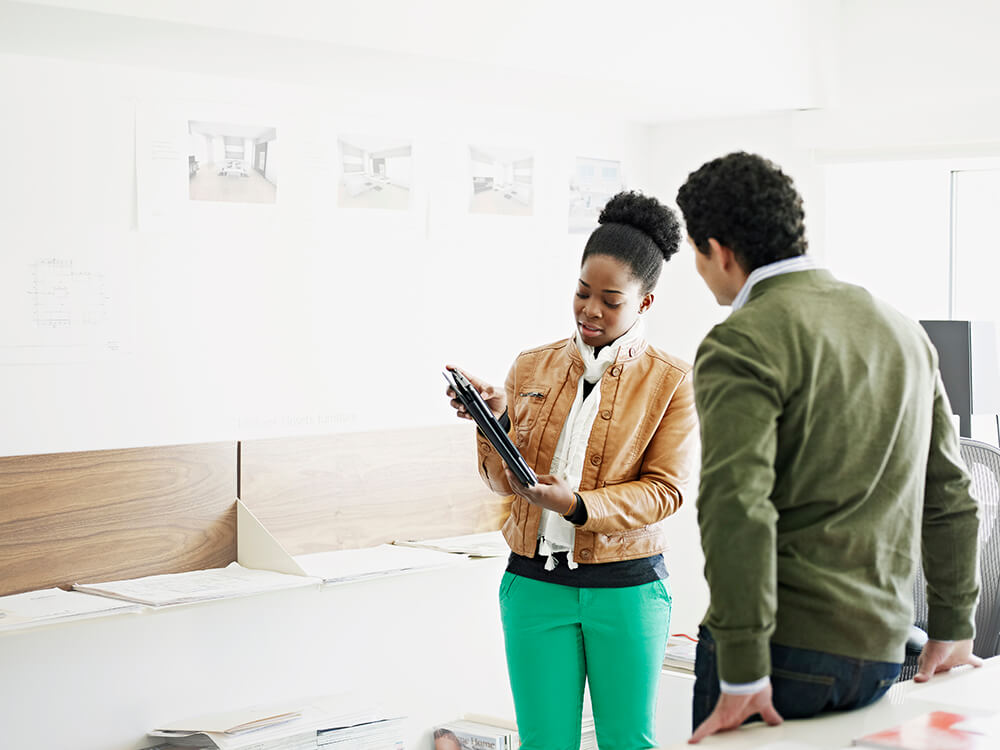 Cause
We are passionate and inspired by making a difference in the world. We are engaged. We are collaborative. We are supportive.
One Powerful Life Experience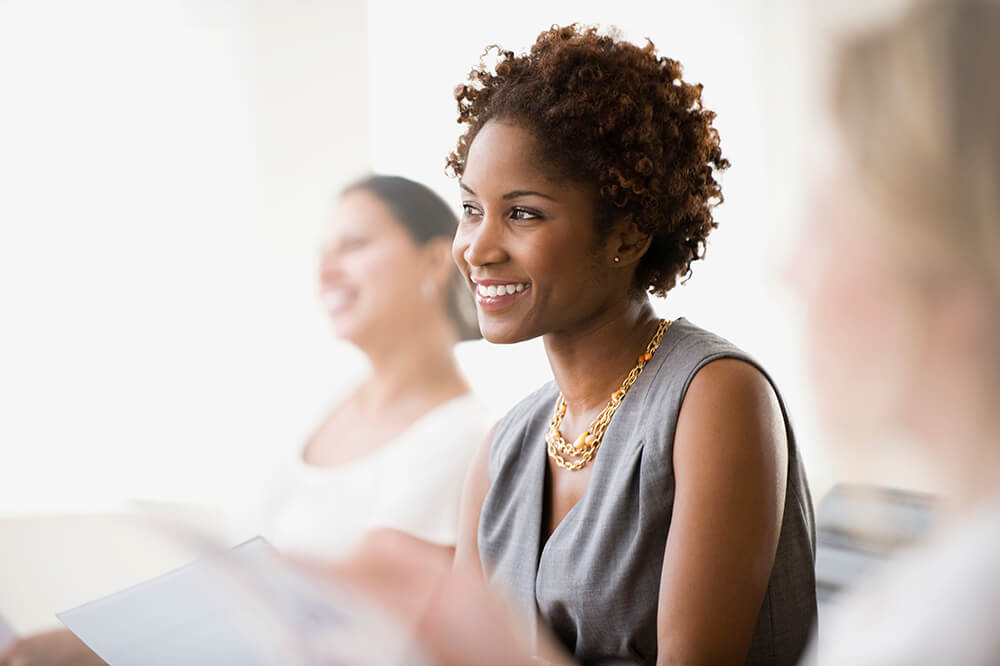 Community
We are committed to doing the right things right. We support and encourage our internal and external communities.
One Powerful Life Experience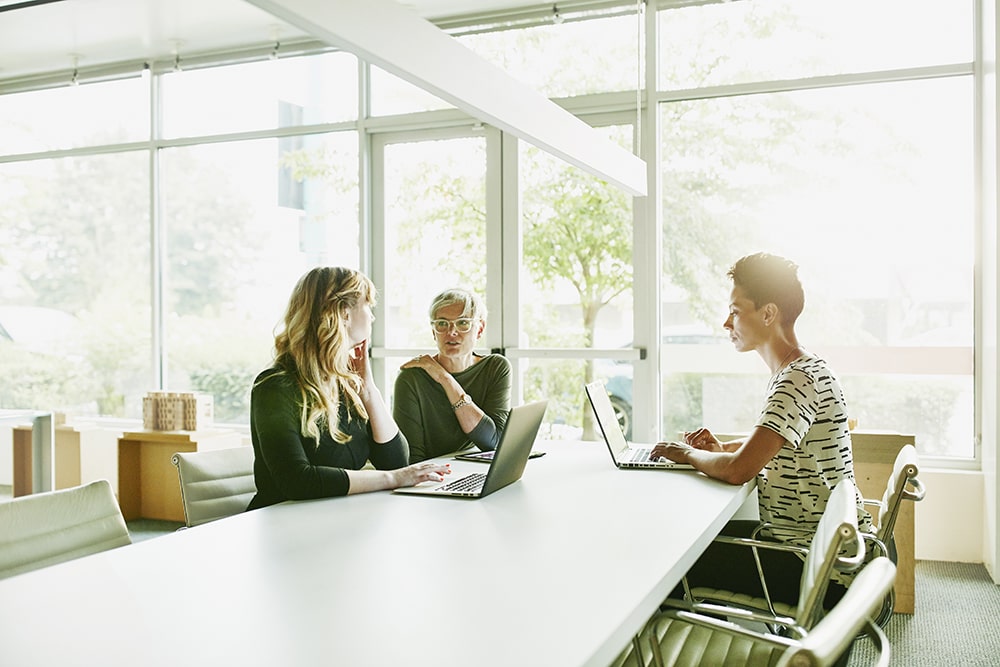 Career
We are standing, learning & growing together. We want you discover the difference we can make together, come join us.
One Powerful Life Experience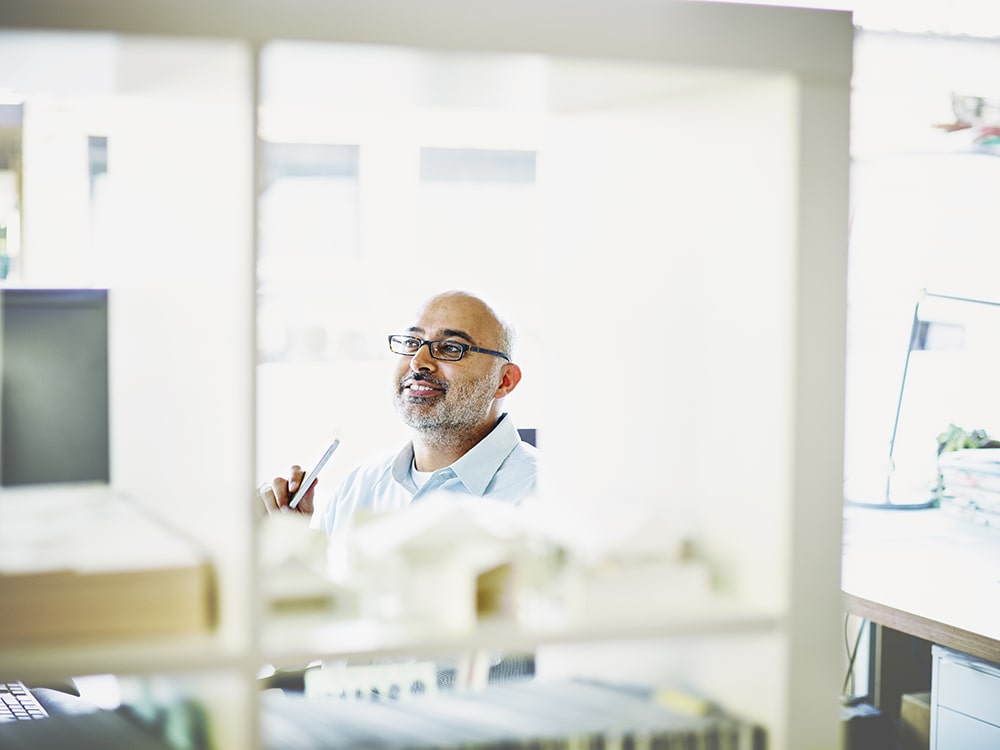 One powerful life experience
Industry Leader
NAVEX is a fast growing company, highly reputable in the industry with a consistent pattern of profitability.
Meaningful Work
Our innovative products create real life impact for millions of employees worldwide.
Career Growth
NAVEX provides a path for clear job progression, led by a stellar training program.
Inspiring Culture
Our company creates a culture where teammates are invested in company success, build belonging groups and enjoy the freedom to be socially inspired.
Life Flexibility
NAVEX understands that loved Ones matter. We foster a culture where rejuvenation is required, and there is ample community time.
Real Rewards
NAVEX provides benefits with choice, numerous wellness programs, and pay transparency.
Check out NAVEX on the Muse. We're a team of people making a difference doing what we love. We're highly collaborative, think creatively, thrive on achieving, and are passionate about producing incredible results. Go to The Muse.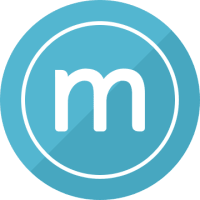 In our new world of work, we honor flexibility and choice. Learn more about our global presence.
Bring all of you!
NAVEX's core value Bring It! is reflective of bringing our very best and whole self to work each day.
Our team members have the right to expect a workplace where they can thrive and feel included. We believe differences in age, race, gender identity, nationality, sexual orientation, physical ability, thinking style, veteran's status, and background strengthen our workplace culture and our ability to successfully engage with people around the world.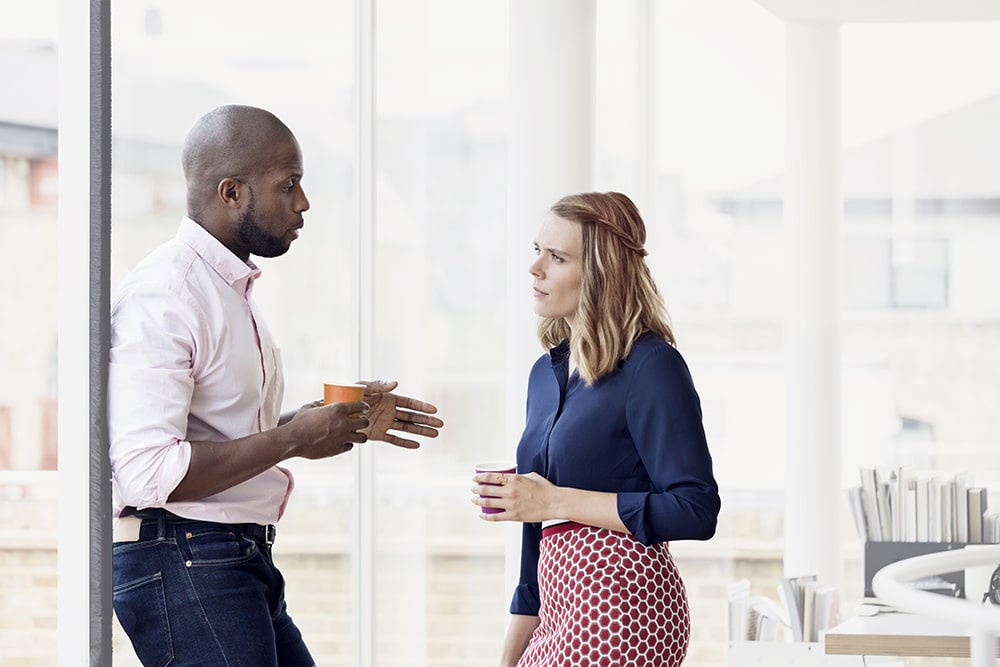 NAVEX is proud to embrace the diversity of our team and advocate an environment where inclusion is at the forefront of how we engage with each other.
See our current job openings >
"We believe people deserve more than a place to work; they deserve opportunities that enable them to thrive in life."
- Cindy Raz, Senior Vice President, Human Resources and Organizational Development
Read NAVEX's ESG Report for 2020
Reasonable accommodations
As an Equal Opportunity Employer, NAVEX is committed to providing reasonable accommodations to applicants with disabilities. If you are interested in applying for an opportunity with our team and would like assistance or an accommodation to use our website, please contact us by email or phone.
When contacting us, please provide your contact information and state the nature of your accessibility issue and our team will get back to you as soon as possible.