Webinar: Top Ten Risk & Compliance Trends for 2023
Prepare Using Expert Predictions & Guidance
Join at a time convenient for you.
US Time Zone
Thursday, 19 January
10 AM PT / 1 PM ET
EMEA Time Zone
Friday, 20 January
2 PM GMT / 3 PM CET
APAC Time Zone
Friday, 20 January
9 AM GMT / 6 PM JST 
About this Event
Join Kristy Grant-Hart, CEO at Spark Compliance Consulting, and Carrie Penman, chief risk and compliance officer at NAVEX, for a 90-minute webinar summarizing our annual Top 10 Trends in Risk and Compliance eBook.
In this annual webinar, receive practical advice to prepare for the risk and compliance challenges and opportunities we predict will impact you in the coming year.
Take advantage of this opportunity to get the insights you need to make informed recommendations and decisions about your organization's risk and compliance roadmap.
Don't miss out – reserve your spot today!
Attend for a sneak peek into these expert trends and receive an early copy of the eBook, covering topics including:
Changes to privacy and data protection regulations
The importance of learning and development for an effective speak-up culture
How to navigate the new challenges of managing third-party risk
The anticipation of critical ESG disclosure information
The latest whistleblowing regulations and trends
How executive leadership's role in risk and compliance is evolving
Meet Our Speakers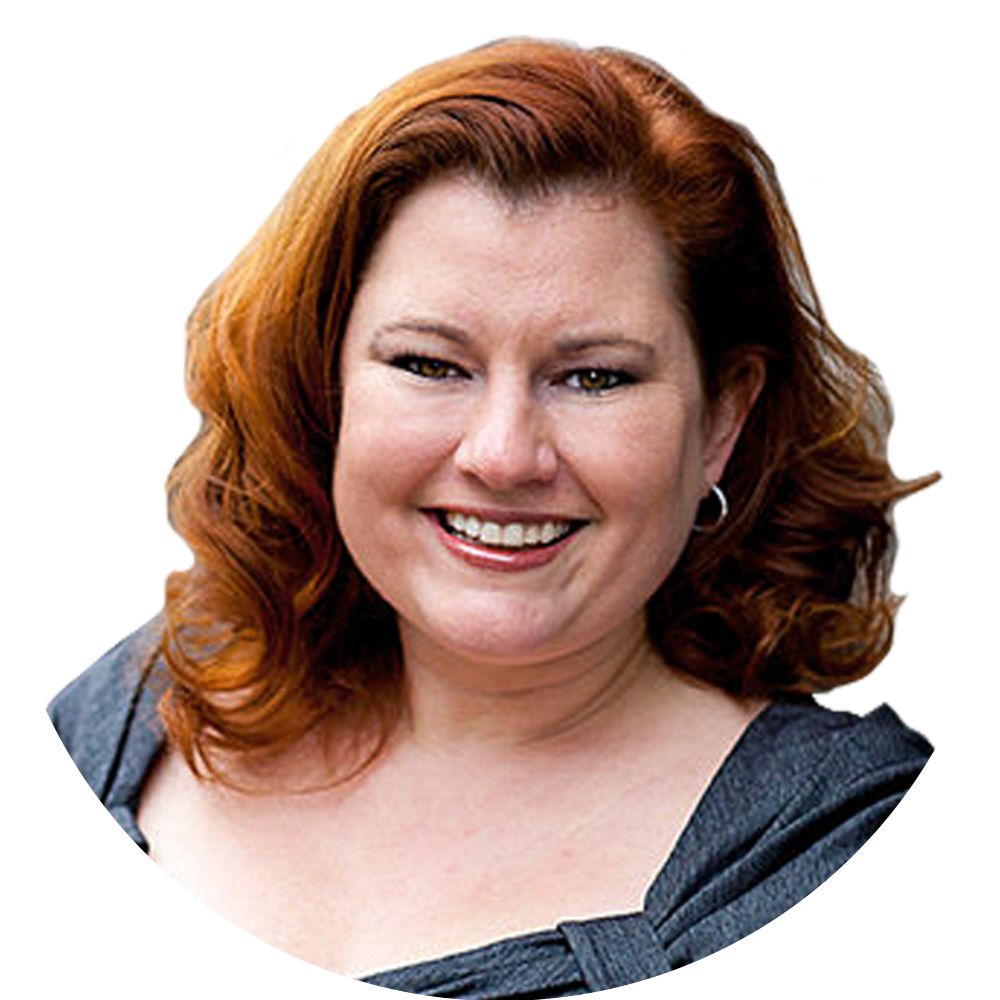 Kristy Grant-Hart
CEO
Spark Compliance Consulting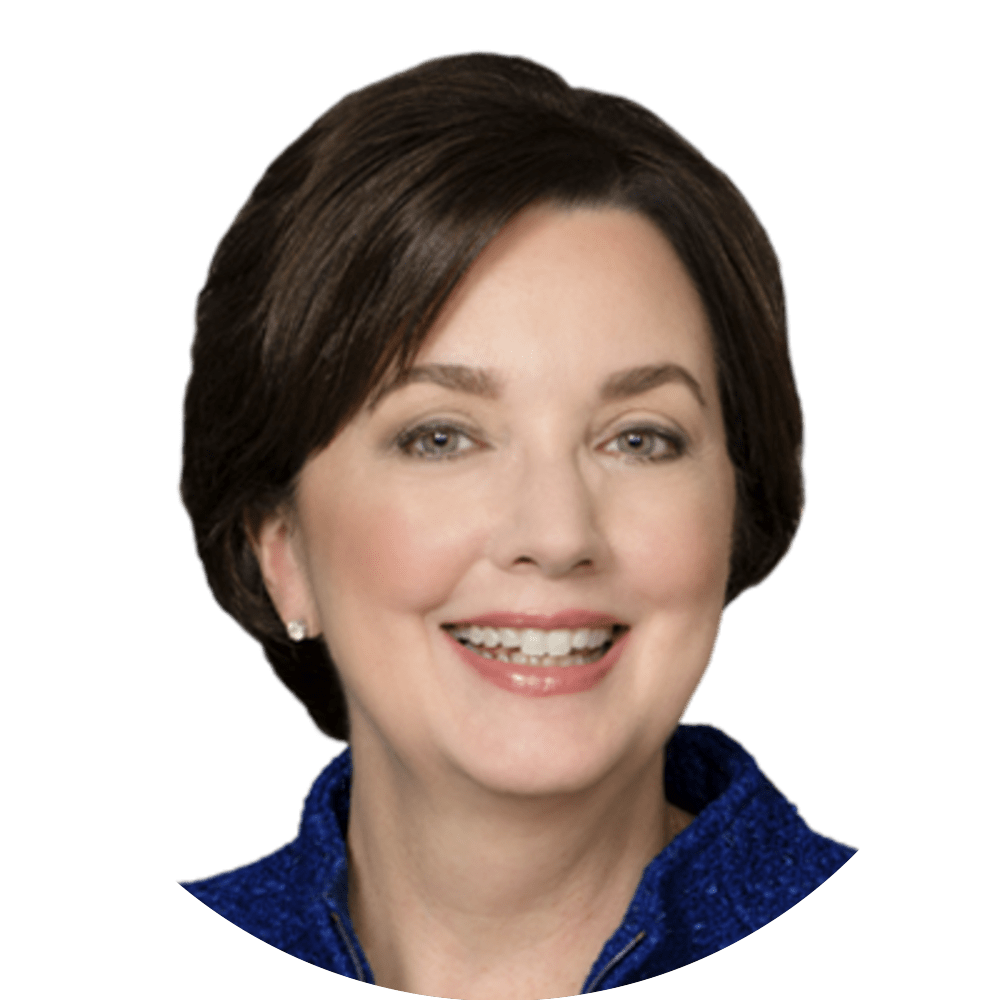 Carrie Penman
Chief risk and compliance officer
NAVEX